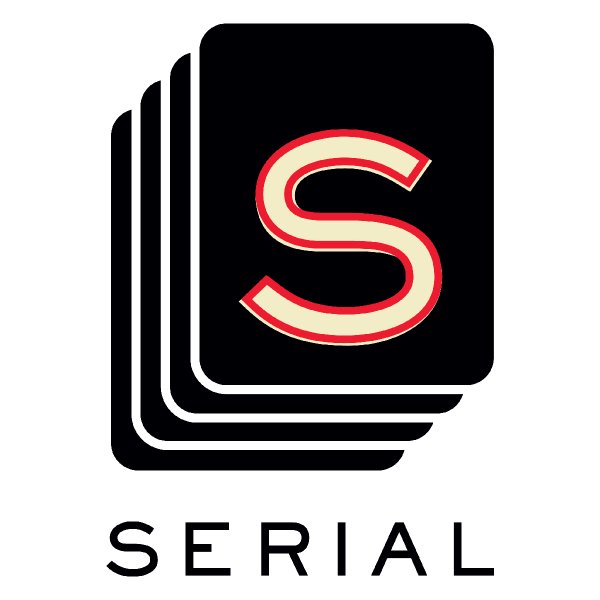 Serial producers Sarah Koenig and Dana Chivvis have been hard at work on the podcast's second season. They've actually been doing so much reporting on the case of Bowe Bergdhal that they're now releasing new episodes only every other week. But for the next few days, Ms. Koenig and Ms. Chivvis will be working on an old case instead.
This week, the duo will be covering Season 1 subject Adnan Syed's hearing for post-conviction relief. It's not a trial, but rather a continuation of a petition he filed back in 2010. In an email to newsletter subscribers, where Ms. Koenig announced their coverage will be available daily on their website, iTunes and Pandora, she notes this has been a long time coming, and that the first time she ever talked to Mr. Syed was right when they first denied this petition.
"This week I'm going to do something I haven't done before, which is duck back into Adnan Syed's case for a few days, to report on a court proceeding that's happening in Baltimore," Ms. Koenig wrote in the newsletter.
But prior to jumping back into Mr. Syed's case, the team did release the newest episode of Season 2, which is available as of this morning.
***
Correction: The previous headline of this article, " 'Serial' Producers Put Season 2 on Hold to Dive Back Into Adnan Syed's Case," has been changed to avoid suggestion that the podcast is on hiatus.