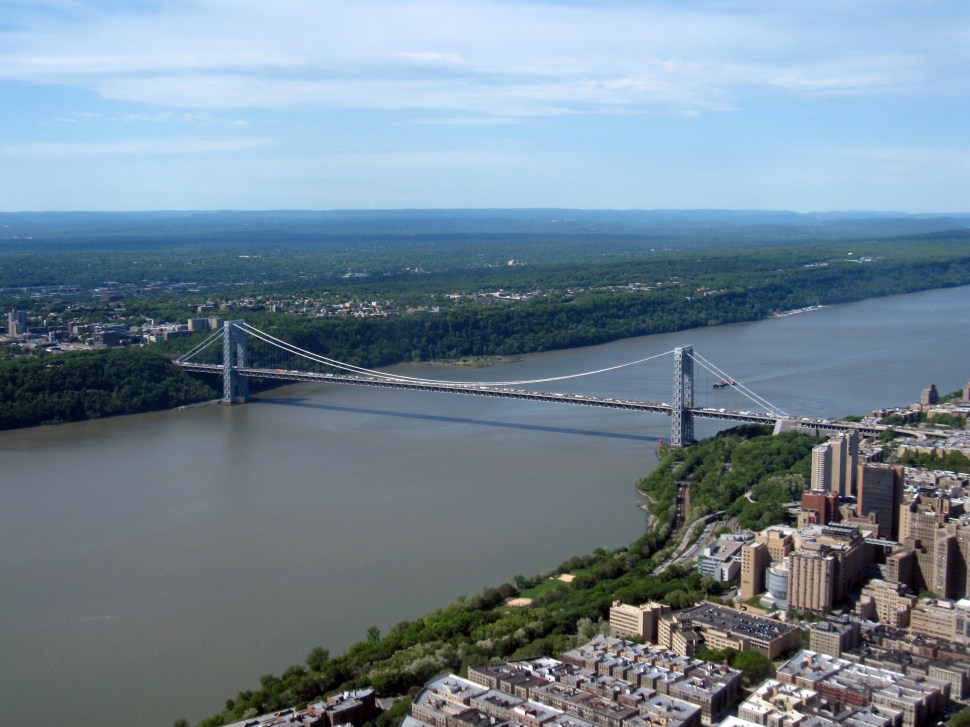 The bill for for Bridgegate legal services performed for Gov. Chris Christie's administration has passed $10 million, according to a report in the Asbury Park Press.
"Invoices released by the state attorney general's office Friday evening show $2.4 million was spent on digital forensics firm Stroz Friedberg in 2014 and 2015," the report says.
For the full story, go here.