For the kids of Generation Z, the classic flame decal Power Wheels or ride-in Barbie Jeep simply won't do. These days, even toddlers want wheels of luxury.
Radio Flyer and Tesla recently teamed up to make this happen. Now available for pre-order is the Tesla Model S "for kids." The customizable, $500 toy car "boasts the exhilarating performance of a Tesla" and features the longest run time and fastest recharge time, thanks to use of FlightSpeed Lithium Ion battery technology. With working headlights, turbine rims and premium paint with authentic Tesla Model S colors, you can barely tell it's not the real thing (except it's miniature).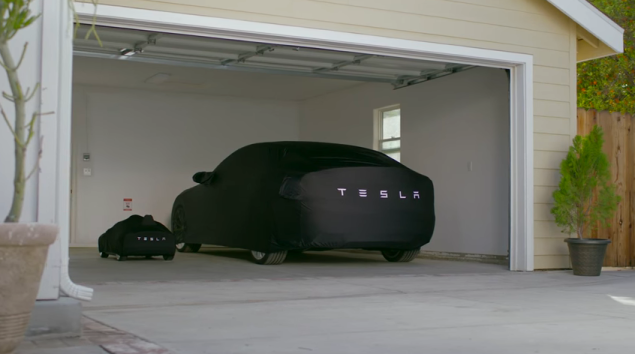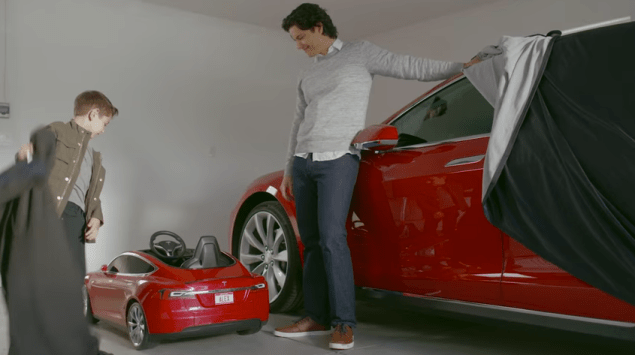 The car can be customized in a number of ways and is available in authentic Model S red multi-coat, deep blue metallic and midnight silver metallic. You can choose between black and silver turbine wheels and can even personalize the license plate and parking sign.
On social media, the mini Tesla has gotten quite the reaction. Elon Musk himself took to Twitter to say, "This baby Model S really is quite fun."
On YouTube, one jokester said this is the only Tesla he can afford. Others said they are jealous of these kids. "I'm a 6'6 23 year old and legit considering buying one of these," another commented.