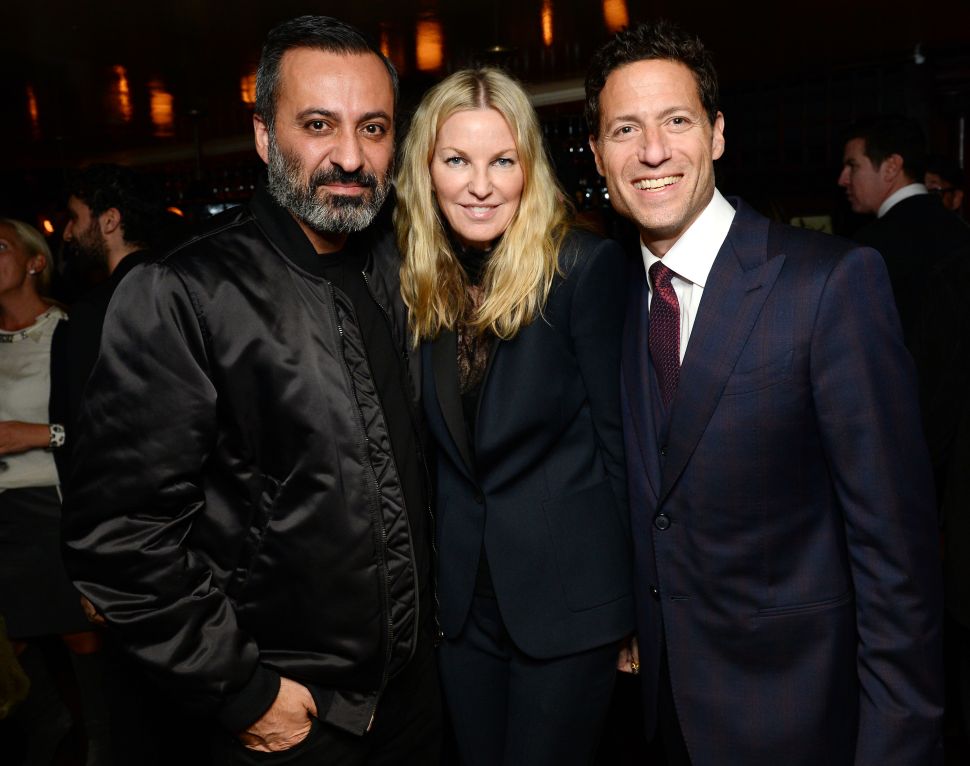 A meeting of the minds took place at The Beatrice Inn last night. The crowd wasn't comprised of the recognizable faces, although many super models were in attendance. Instead, there were power players from every major sector of the fashion world who came together to celebrate the launch of WME/IMG's web channel, Made To Measure or M2M for short, and its newly inked partnership with Maybelline. 
The circus of mountain-movers was led by WME/IMG's Chief Content Officer, Mark Shapiro, who lauded his agency's fast-acting response to the shifting industry. In addition to model clients like Daniela Lopez and photographer Craig McDean, the crowd included Milk Studios creator Mazdack Rassi, Brooke Wall of The Wall Group, WME/IMG's Director of Global Designer Relations, Christian Leone, and Anne Kennedy and Leslie Sweeney of creative agency, Art & Commerce. Together, the group is reworking New York Fashion Week entirely by adding new spaces, new programs, and new strategic partners.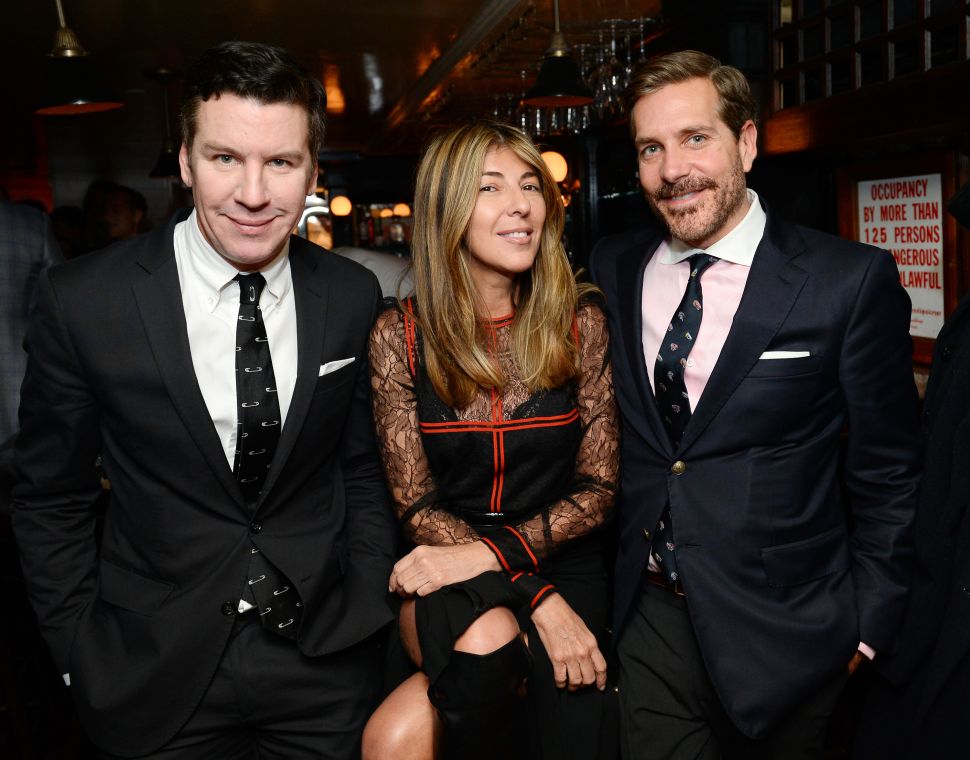 IMG mega agent Ivan Bart, who oversees the careers of Gigi Hadid and Karlie Kloss, was also in attendance. In all, the crowd could be described as the venerable illuminati of the fashion world. They may not be recognized in photos, but together, they call the shots. 
The many compliments were followed by a brief screening of the 90-second trailer for The Battle of Versailles. The film, produced by Fritz Mitchell, is due out March 3rd, and recounts the runway show between American and French designers at the Versailles palace in 1973. It was also announced that this will be the first in a series of movies billed as M2M Films.