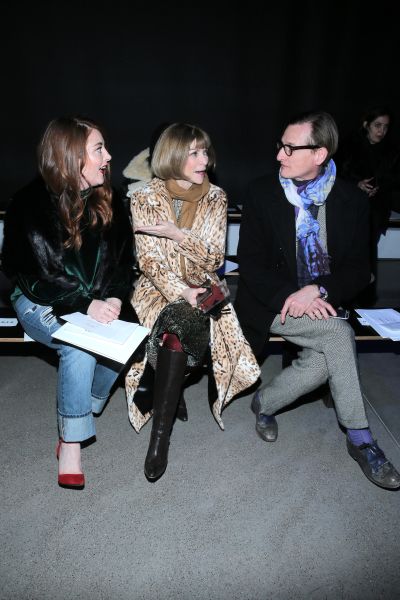 Couldn't make it to Fashion Week this year? We're sending our condolences. Here are all the conversations you're missing out on…
Did Digital Kill the Runway Star?
All it seems anyone can talk about this fashion week—from the front rows to the online news sites—is the change in production and runway schedules. A plethora of designers have released news that they won't be sticking to the show schedule, and even more have opted out of a traditional runway show. Both Wes Gordon and Misha Nonoo held "Instagram-shows," Tom Ford and Burberry will be showing off schedule, and Diane Von Furstenberg held an "interactive" show where models danced around in her Fall 2016 collection, adding an immediate lifestyle element. Is the future of runway dying? We'll have to wait and see.
The New Guard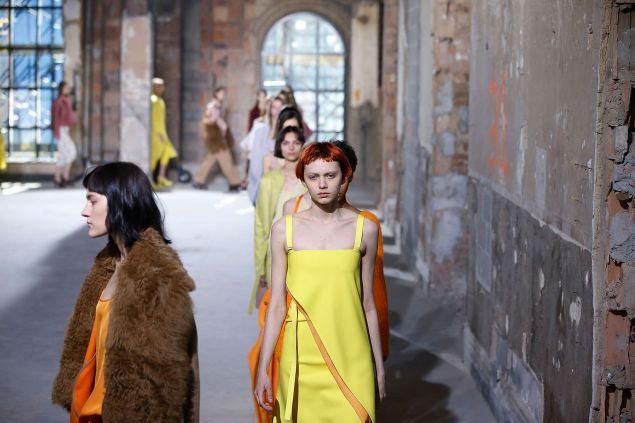 Next to wondering how traditional designers will keep the momentum going and actually make sales is an obsession with the new. Sies Marjan debuted in New York yesterday, and the small intimate space in the Financial District couldn't have been packed with a more influential crowd. Other notables include Rhié, CFDA winners Jonathan Simkhai and Brother Vellies, and A Moi, who has often been overlooked but delivered a stellar presentation.
Fashion's Trade Offs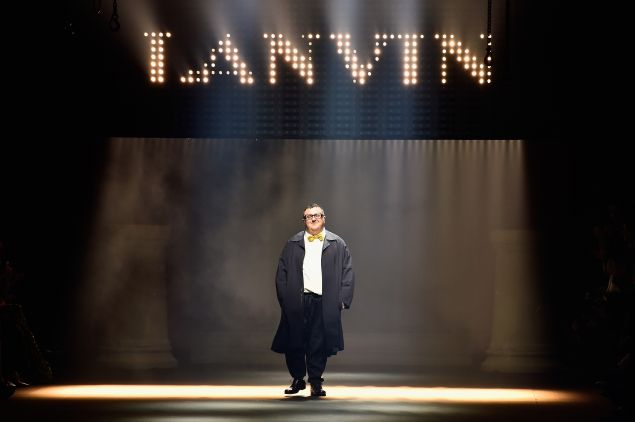 What is Alber doing? Who is going to Dior? Why is there chatter of Hedi Slimane leaving Saint Laurent? The fashion rumor mill is in overdrive, with so many stories swirling that it's hard to know what to believe. While this isn't the most prolific discussion between editors in their Lexus-sponsored cars this season, it's a subject that's sure to get more air play the closer the European shows get.
Demna Gvasalia's debut at Balenciaga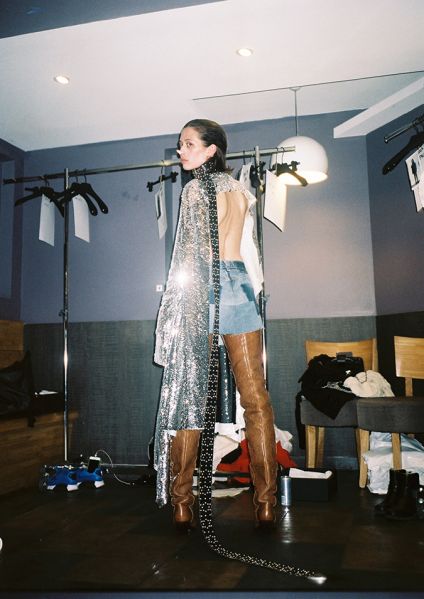 Fall 2016 is the Vetements designer's first collection for the famed French maison, and also marks a rather big split between the two trends (this reporter prefers to call them movements), happening in the fashion world right now. On one hand there is the excess and eccentricity of Gucci, and on the other, the street-wise, grungy appeal of Vetements—Alexander Wang's Fall 2016 collection played heavily into the latter camp. What will Mr. Gvasalia deliver, and how will the fashion crowd—and customers—react.
On the Streets
It wouldn't be honest to wrap up a list of what the word on the street is, without mentioning that it's cold out there. Saturday was the chilliest it's been in over one hundred years, which left showgoers only one choice: wear plenty of fur, and get really creative. The look du jour? Pairing Gucci slip on heels with socks, whether they are glittery, chunky, or plain. Other notable moments: fur hats, shearling coats of every degree, and lots of layered skirts and pants.