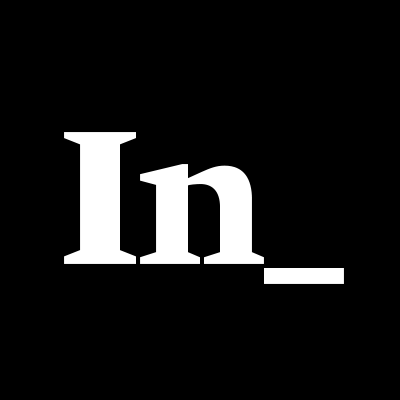 The Intercept has retracted one story and issued corrections to four others after finding that Juan Thompson, who was a staff reporter at the Pierre Omidyar-funded site until last month, had fabricated quotes and sources, and deceived his editors.
"The Intercept recently discovered a pattern of deception in the actions of a staff member," editor in chief Betsy Reed wrote in a note to readers on Tuesday afternoon. "[Mr.] Thompson fabricated several quotes in his stories and created fake email accounts that he used to impersonate people, one of which was a Gmail account in my name."
In what is so far the most damning instance of a fabricated story, which has been retracted in its entirety, Mr. Thompson claimed that he had spoken to a cousin of Dylann Roof, the man accused of killing nine black churchgoers in Charleston, South Carolina and learned more about the alleged killer's motives. The Intercept could not find evidence that the cousin existed.
"After speaking with two members of Dylann Roof's family, The Intercept can no longer stand by the premise of this story. Both individuals said that they do not know of a cousin named Scott Roof," the retracted story now reads. 
Other stories have now been corrected to include editor's notes, explaining which quotes and sources were fabricated, and what didn't check out when contacted by The Intercept.
"The Intercept deeply regrets this situation. Ultimately, I am accountable for everything we publish," Ms. Reed concluded in her note to readers. "The best way we can see to maintain the trust of readers is to acknowledge and correct these mistakes, and to focus on producing journalism we are proud of."