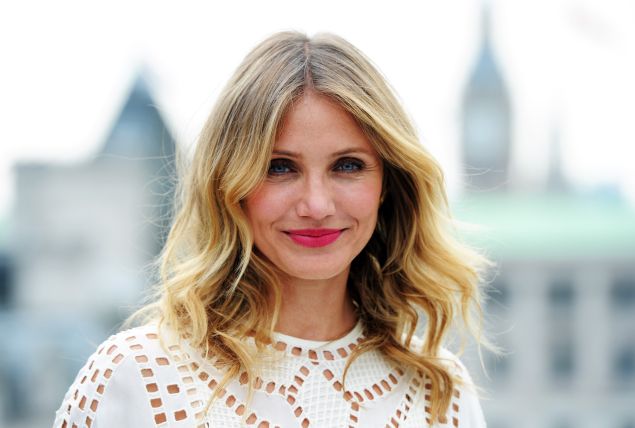 There really is something about Cameron Diaz.
At least, there's something about her apartment.
Just 47 days after Ms. Diaz listed her Greenwich Village condo with Warburg broker Rebecca Edwardson, the jewel-toned two-bedroom went into contract. Now that the sale has closed, we can see that the 1,400-square-foot pad has sold for $4.25 million–exactly what Ms. Diaz listed it for.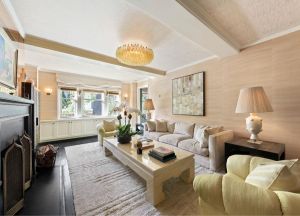 Ms. Diaz did quite well for herself—she bought the place for $2.95 million in 2008, though she definitely put a bit of work into it. Almost immediately after purchasing the home, she gut renovated it, hiring celebrity interior designer Kelly Wearstler to add emerald green touches to the kitchen, custom rose-colored wallpaper, and a bathroom with black marble and pink onyx. There are also quite a few gold accents throughout the place.
The new owner, Noel Pittman, has bragging rights not only when it comes to her home's famous former occupant—the place was also featured on the cover of Elle Décor. Of course, that might have also had something to do with said famous former occupant.
No word yet on if the actress's new condo, a $9.52 million three-bedroom in Walker Tower, will get the same Kelly Wearstler touch as 59 West 12th Street, though perhaps Ms. Diaz's husband, Good Charlotte guitarist Benj Madden, isn't quite as fond as his wife of the rather feminine touches that graced the Greenwich Village "jewel box."