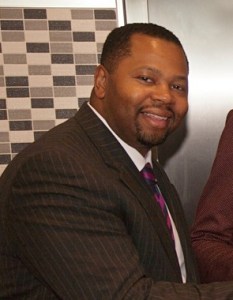 Swatted by a judge over his employment in Orange City Hall despite the fact that the city council didn't give him its approval, Willis Edwards has at least one other full-time public job.
He's a full-time business instructor at Essex County Community College.
Edwards worked at ECC full-time 01/13 to 08/13, then consulted starting 09/13 as "Acting Director of Curriculum & New Program Development: Engineering, Technology & Workforce, Office of Academic Affairs" until he was hired as a full-time Business instructor.