The Internet has a fascination with mind-benders. Remember when it nearly exploded because of "the dress"?
Lately, puzzles of the "Where's Waldo?" variety have been popping up all over social media and stumping everyone. Here are five tricky ones that have gone viral lately.
1. Find the cat among the owls
This one by artist Gergely Dudás is tricky. It's been shared over 20,000 times on Facebook and has stumped many. When you're ready for the answer, click here.
2. Find the panda among the snowmen
This one was also created by Mr. Dudás and has been shared over 112,000 times on Facebook. Find the answer here.
3. Find the cat hiding in the kitchen
This one—which is truly expert-level—has been viewed over 330,000 times on Bored Panda, where it was originally shared. If you can find Pedro, you win the Internet. (Hint: It's not the cat in the photo. There is a live cat in the photo). If you're ready to give up, you can check out the answer here.
4. How many 3's are in this photo?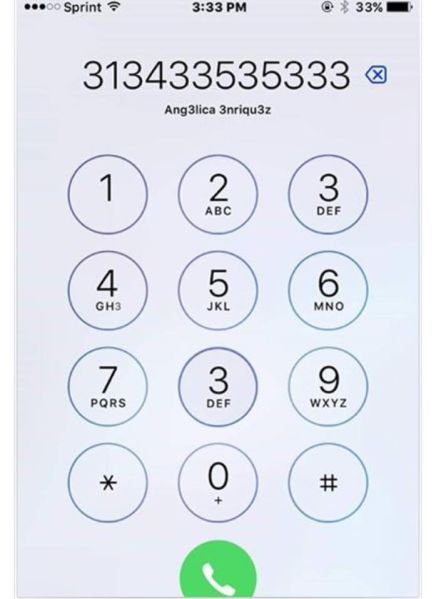 Facebook users are guessing there are anywhere between 10 and 21 threes. Some are taking the question in the most literal way, saying there is only one "3's"—the one in the question. The post has been shared more than 75,000 times over the past three days. Here are all of the numeral threes we could find.
5. Find the four-leaf clover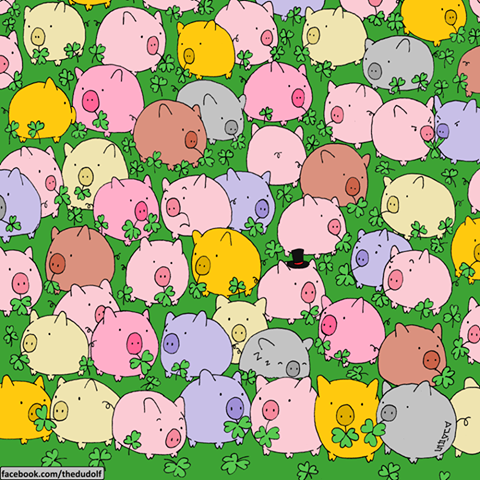 This one has been shared almost 10,000 times. Find the answer here.