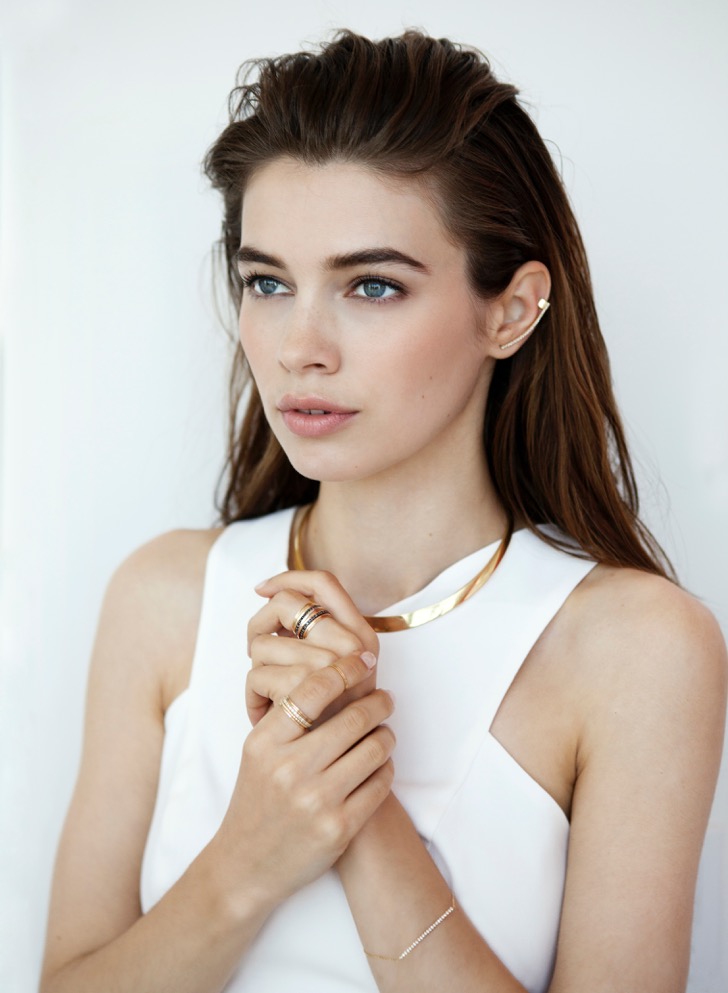 Jewelry can be difficult to shop for, especially if you enjoy the glamour of trying on pieces and don't feel like making your way to a crowded department store. For those who want baubles without the drama, buying online can be convenient, but it lacks the ability to see how a necklace looks and if a bracelet works with past purchases.
New startup AUrate New York wants to change the way people buy fine jewelry, starting with an appearance on Madison Avenue just in time for last minute Valentine's Day purchases. The pop-up can be found on the corner of Madison and 75th Street, from Friday, February 5 until March 2, proving V-Day isn't the only reason to buy jewels. Once spring arrives in earnest, it's the ideal opportunity to show off new bracelets, rings and necklaces that have been hidden behind gloves and scarves.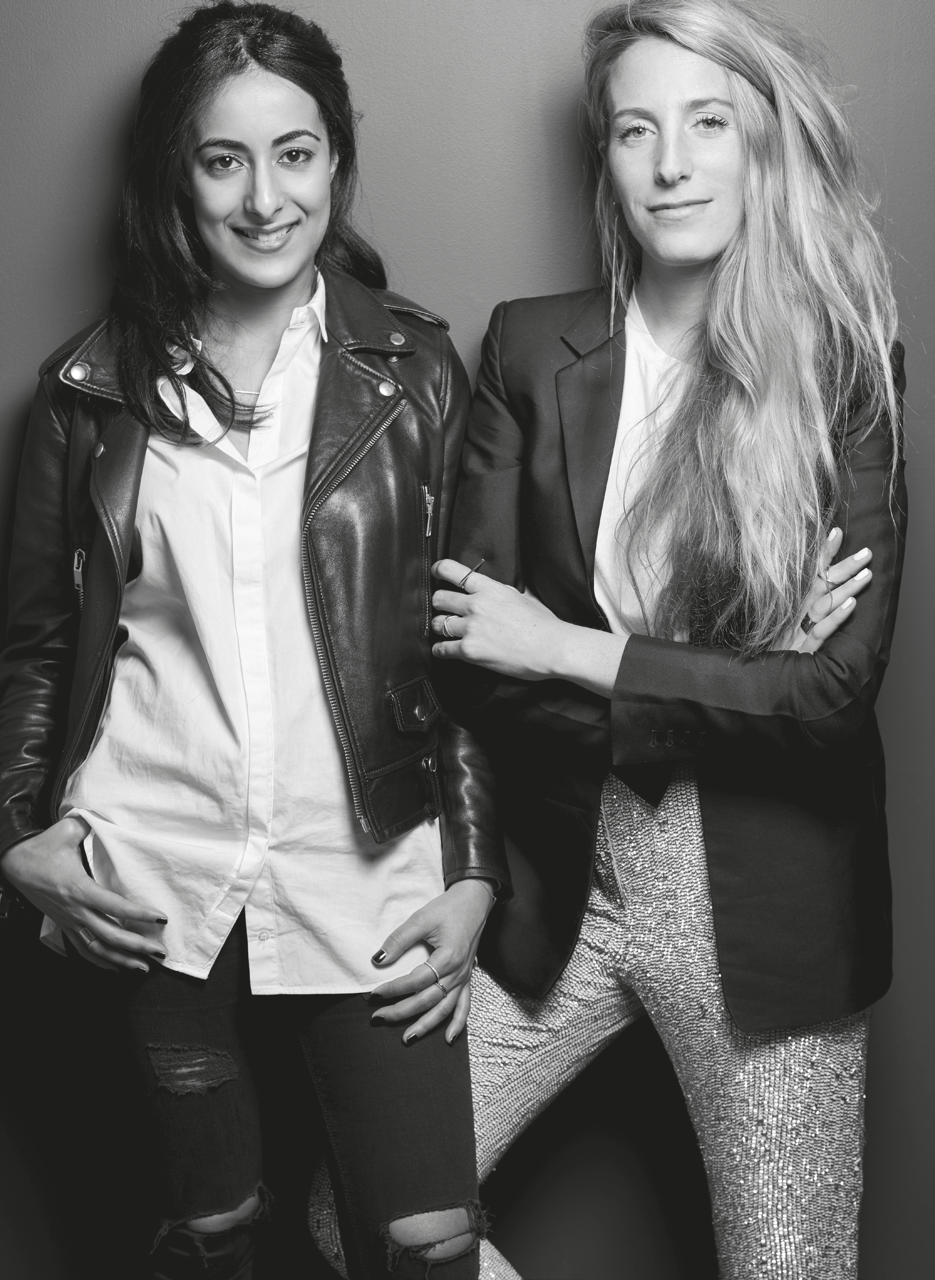 AUrate's goal is to to offer luxury goods in a simple way, without the retail markup found at department stores. The company was founded by Sophie Kahn and Bouchra Ezzahraoui, who met as students at Princeton. Their aim was to offer high-quality and ethically sourced fine jewelry, but with a new, direct-to-consumer model. They believe affluent customers want personalized service and the ability to shop outside of the typical department stores and boutiques.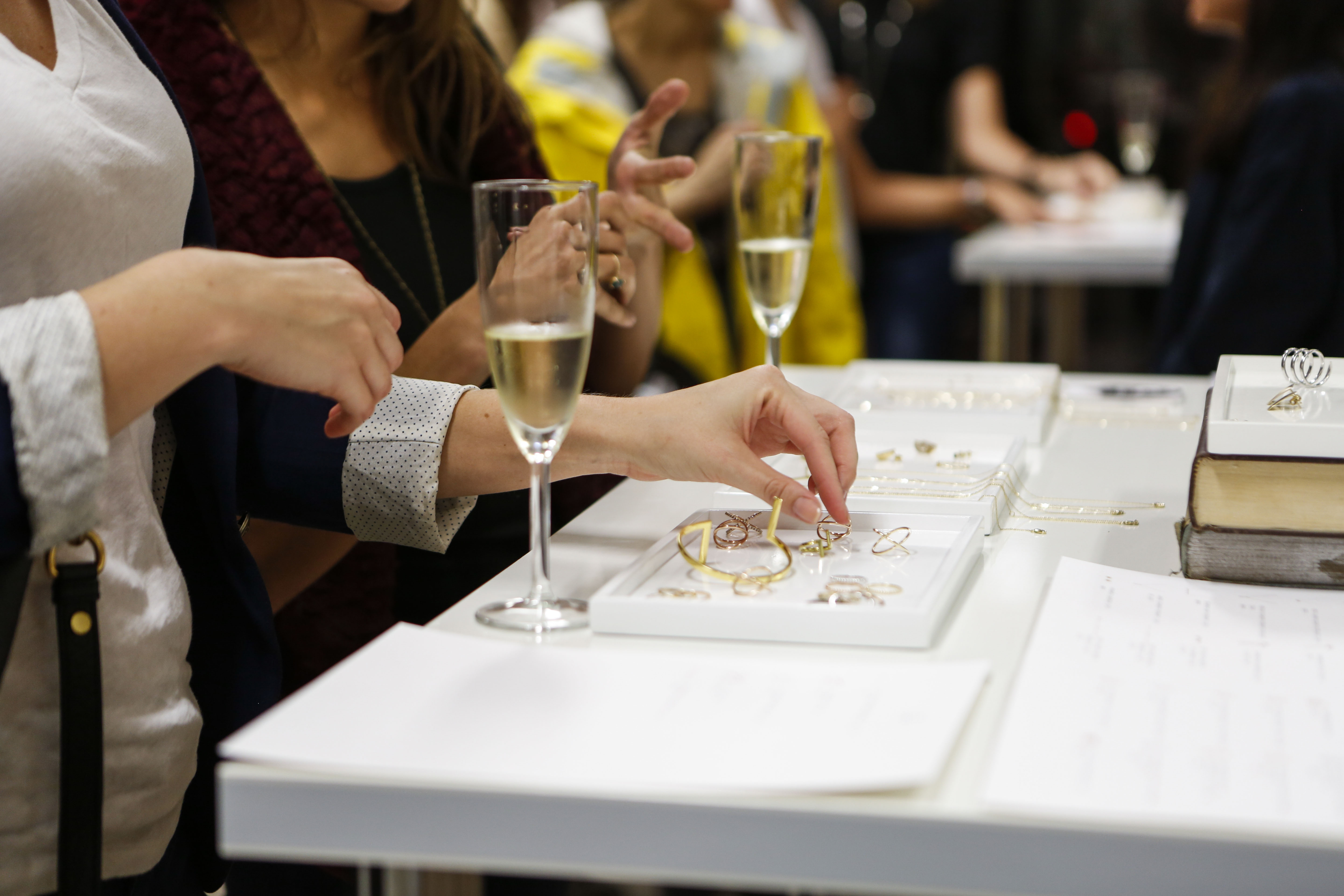 The Observer chatted with the founders about what it takes to launch a start-up aiming to overhaul how people think about buying fine jewelry.
Who do you envision as the AUrate customer? We started AUrate New York because we saw a gap in the market for accessible fine jewelry. Our customer is a new kind of consumer who cares where her jewelry comes from and wants the best value for it. The jewelry is made locally and designed to last a lifetime. We also created an initiative for those like us, who feel every modern business has a responsibility to give back.
How did you decide to partner with Mastery Charter? For every piece of jewelry purchased, AUrate New York gives a book to a child in need. We believe that putting books into the hands of children in disadvantaged households helps them read better and strengthens their overall attitude towards learning. We heard about Mastery Charter because of its stellar track record in turning around school performance—the dropout rate of their students was reduced by half, and college graduation rates tripled. We spoke with them about our idea of giving a 'book for your look' and it turned out they shared the same philosophy regarding the importance of books and reading. We love attending their school and handing out the books to the students—it truly means the world to see our jewelry make a difference.
Did you always know you wanted to sell jewelry direct-to-consumer? At the time, the opportunity in affordable fine jewelry seemed the most flagrant. We could literally not think of any place to buy real gold for a good price so we knew we had to do something. The only way to make real gold jewelry affordable was by selling direct-to-consumer.