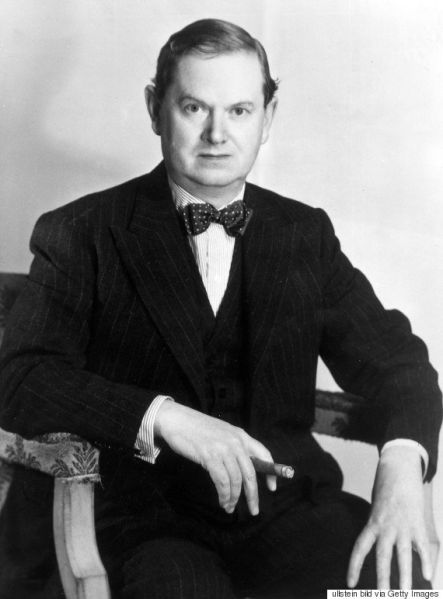 It seems nobody at Time magazine has seen Lost in Translation.
This morning Time released a list of the 100 most-read female writers in college classes. Kate L. Turabian and Diana Hacker, authors of several writing manuals, top the list, followed by Toni Morrison and Jane Austen.
But further down in the rankings, there was an embarrassing error: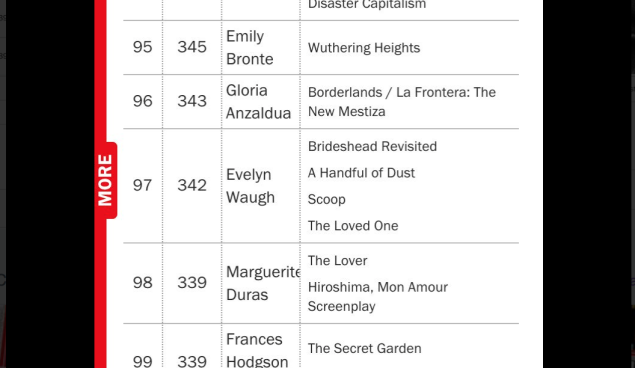 As bibliophiles on social media quickly pointed out, number 97 on the list, Evelyn Waugh, was actually a man. Time quickly corrected the mistake, replacing Waugh with French author Marguerite Duras, but that didn't stop the steady stream of Twitter jokes:
Evelyn Waugh's first name has always been a source of confusion—his first wife was also named Evelyn, and the duo was jokingly referred to as "He-Evelyn" and "She-Evelyn" before their marriage was annulled in 1936.
If Time ever does a list of the top male writers, it better not put George Eliot on the list.