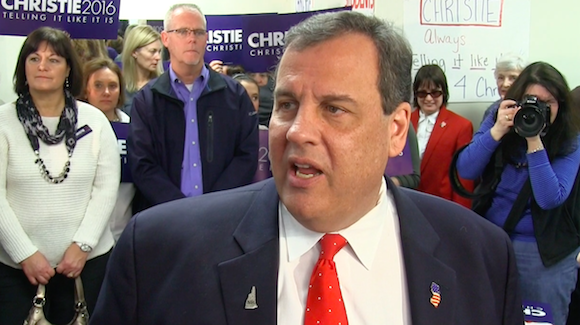 PolitickerNJ this afternoon obtained details pertaining to Gov. Chris Christie's 2017 budget, which contains a proposed $765 million increase in state spending.
Conspicuously absent in the governor's proposed $34.8 billion budget (3.1% growth) is a proposed solution to the depleted state Transportation Trust Fund (TTF), the single issue that has hung on this budget cycle for months in the lead up to Christie's address.
The budget makes a $1.9 billion pension payment (4/10 of actuarial required contribution – ARC, and builds in $250 million in health benefit savings to be achieved by Plan Design Commission; $200 million local savings (increase ER co-pay, out-of-network changes).
He supplies a $36.5 million  increase in formula aid for education, a $94.3 million total school aid increase, and $13.4 million in professional learning.
Municipal aid is flat in Christie's budget. He offers $10 million for Seton Hall/Hackensack Med School