With a seemingly endless supply of blow-dry locations appearing around the city, it's easier than ever to pop into the location of your choice for a quick spruce up before sunset. Whether it's to perk up an otherwise blah day or improve a haircut gone wrong, the options are in every neighborhood (and even babies are getting in on the action). Once inside, you're usually presented with a look book of choices, and those who are regulars have their go-to.
It's no longer cool to look like you got your hair done, but it's still expected that you'll have a fresh blow out for every occasion. With the prevalence of new dry bars, it's possible easily accessible glam squads will eclipse the traditional salon in popularity.
The Observer spoke to Vanessa Melman Yakobson, the founder of Blo Blow Dry Bar, one of the original blow out locations, to discover what hair trends will emerge in 2016. Blo aims to be a "one stop shop," offering other beauty services as well. With three locations in Manhattan, they're set to open this March on the Upper West Side and this April in Midtown. Their offerings change seasonally, based on what their team of style directors anticipate guests will request. Ms. Yakobson told us the move is towards undone hair, and away from the ultra-styled hairstyles typical of salons in the past.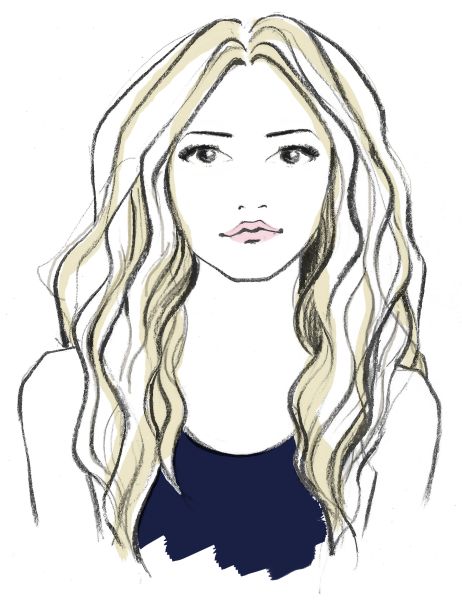 What are the big blow out trends we're going to be seeing in 2016? One of our most requested styles in 2015 was the "Pillow Talk"–those lovely, beachy waves. Consistent with the trend towards romantic styles entering 2016, we have already seen clients requesting a softer, looser version of that style. We're also seeing up-dos moving towards a less structured, more textured look–more of an undone, almost messy version of an up-do…you might call it an "un-do."
What do people request when they want a more elaborate look? Intricate, jeweled hair accessories are growing in popularity. The braids that were hugely popular in 2015 will continue in 2016 with moves towards both a messy, textured braid as well as sleek, more sophisticated versions.
In 2015, what were the most popular hair trends? The relaxed waves of our "Pillow Talk," the classic blow out of the "Red Carpet," and that big curled "Holly Would," which works for more formal occasions. On days when the weather isn't cooperating–think rain or humidity, depending on the market–our "Hunt Club" ponytail (worn high, low or in between) is very popular.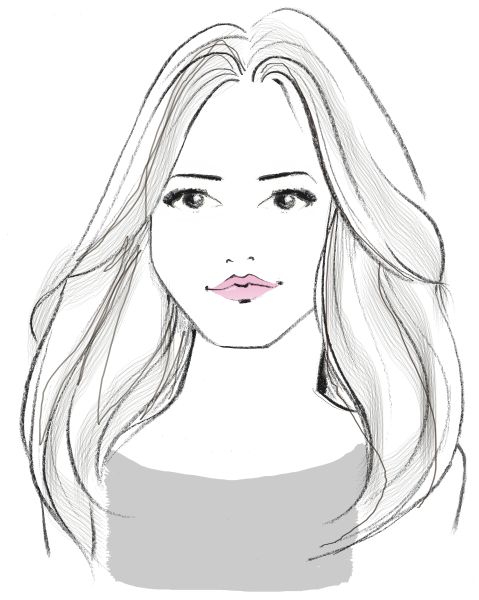 What are your clients specifically asking for? Our stylists are seeing more and more requests for slightly messy looks that almost seem effortless, like a pro didn't actually create them.