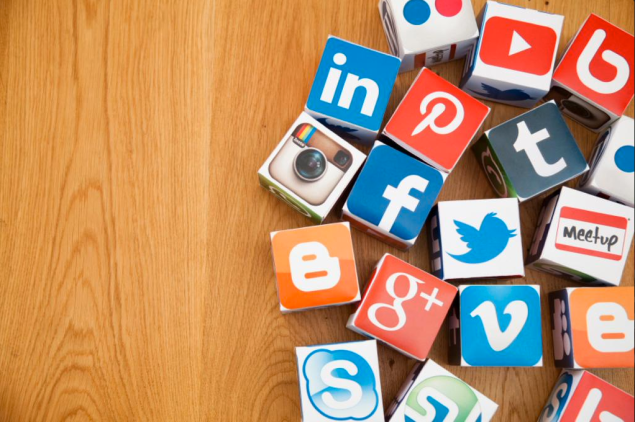 Every young programmer has their sights set on Silicon Valley. In the minds of recent college graduates and enthusiastic technical-minded entrepreneurs, the steps are as simple as 1) go there, 2) be the next Mark Zuckerberg. "Silicon Valley" has become a synecdoche for the American technology sector, but the truth is that it's not even the best place in the U.S. to build a startup.
Hands down, New York City takes that cake. There's no denying that Silicon Valley is a unique and powerful innovation hub, but in fantasizing over the region, we've failed to recognize both the many ways in which it fails founders as well as the many advantages NYC-based startups have. While it's true that Silicon Valley is America's premier tech hot spot, NYC is a global powerhouse in literally every sector from food to fashion, and the bottom line is that most tech startups are in the business of a lot more than just technology. Whether you're selling clothes, crafts, computers or disrupting an age-old business model, and whether being in NYC puts you in the middle of your field or just surrounds you with the world's best of essential business practices like advertising and marketing, this offers immeasurable advantages.
"I think it goes back to the fact that there are two things you need as ingredients for a startup—customers and access to hiring talent," Fayez Mohamood, CEO and co-founder of Bluecore, told the Observer. His company, which is almost three years old, builds products that simplify marketing for e-commerce companies, and he believes being based in NYC has made both of those ingredients more attainable and led to Bluecore's success. "Advantages for hiring sales and marketing, which we need, that's here. Those are the two reasons we continue to grow aggressively," he said. 
Mr. Mohamood actually lived in Seattle prior to starting Bluecore and says launching the company in New York was a very deliberate move. He recognized he could find top notch programmers and other tech talent on either coast but that NYC has the best hiring pool for sales and marketing experts. Every business needs these, but in today's Silicon Valley-driven tech world, they're often an afterthought.
Like nearly every startup, Bluecore stands in the tech sector but reaches far into others as well.  For this reason, Mr. Mohamood felt it necessary to build his company near its customers, because that adds a lot more value than surrounding yourself with competing tech-based startups, no matter how innovative they are.
"Our big brands are retailers, and it turns out they're here," he said, listing Staples, Express and Under Armour as a few of their clients. "When it comes to getting to meet them, getting face time and understanding their pinpoints, this is the best place to be."
Alex Betancur, co-founder of Jump Ramp Games, echoed this when describing why being based in NYC has been key to the success of the company's mega popular mobile phone app Lucktastic. The app features scratch cards that are free to play and give users chances to win cash and prizes, and all of the money—both the customers' winnings and Jump Ramp Game's profit—comes from sponsorships and advertising.
"It's the center of the universe for advertising, finance and e-commerce. Everything we need is here," he told the Observer of his startup's home.
Mr. Betancur also feels NYC is a microcosm of the world, which makes it an unbeatable test market. In one anecdote, he spoke about a VC investor who was interested in funding their next round but hesitant because he wasn't sure if "regular" people would play it. "We told him to take the Q train to the end and come back," Mr. Betancur said. "He did and he got it. He saw people playing these casual games. He invested and saw an ad that targeted him and thought it was awesome."
He believes that the city's massive diversity in regards to socio-economics, race, industry, and well, everything, leads to a place where people are always looking for the next cool thing. The diversity has also helped him build a team best suited for driving the product.
"We're a consumer facing application. If your staff is not diverse, how can you reach a customer base that's diverse?" Mr. Betancur said. "We have a good percentage of women. We have all different racial groups and religions, people that live in Manhattan, Brooklyn and the suburbs. You don't get that there."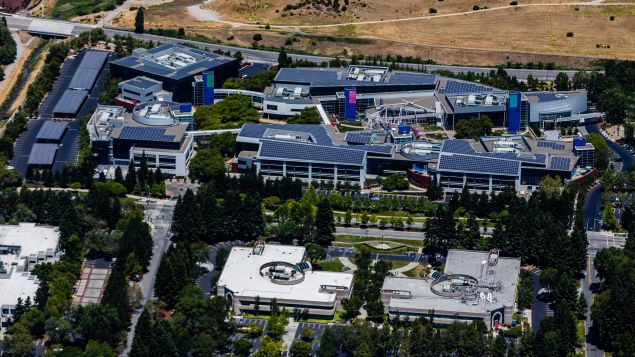 It's no secret that in Silicon Valley, everyone is more or less the same. Not only does this limit diversity in your hiring pool, it limits your ability to relate to consumers and can end up hurting any startup in a major way.
"The problem with Silicon Valley is the Valley echo chamber, where their clients are other startups," Dan Ruch, another founder, told the Observer. "It's an unrealistic runway to fail slowly. It lets them experiment and try things, but they're not getting critical feedback. Companies with inflated valuations die a slow death."
Currently, Mr. Ruch is CEO of Rocketrip, a company catering to businesses, but both his entrepreneurial and personal histories leave him in a unique position to comment on NYC vs. Silicon Valley startup culture. Not only has he been through Y Combinator in Silicon Valley, built startups in NYC, had a big exit to AOL and had another company go public, he also has venture capitalists from both coasts in the family. His parents are VCs in NYC, and his in-laws are VCs in Silicon Valley, and he says it makes for interesting holiday conversation. After being exposed to both cultures, he's a firm believer that NYC is a better place to found and build a startup, and he points mainly to reasons surrounding funding.
Once getting past the innovative air to be breathed in Silicon Valley, anyone would point to the plethora of funding in Silicon Valley as an obvious reason to build a startup there. It's true that money pours down on Silicon Valley startups like they're under a faucet. And while it's a misconception that startups based elsewhere have trouble finding investments (both Mr. Mohamood and Mr. Betancur agreed they had no trouble raising funds on both coast, by the way), there's nothing like a Silicon Valley investment. But is that a good thing? While it's obvious that cash gives young companies a major boost, it can also hold companies and entrepreneurs back in ways they don't even recognize.
"While it's a Petri dish of innovation and I think there are things we can learn from that, the Petri dish has side effects. If you give startups an unfair advantage by giving them more time, more will fail," Mr Ruch said.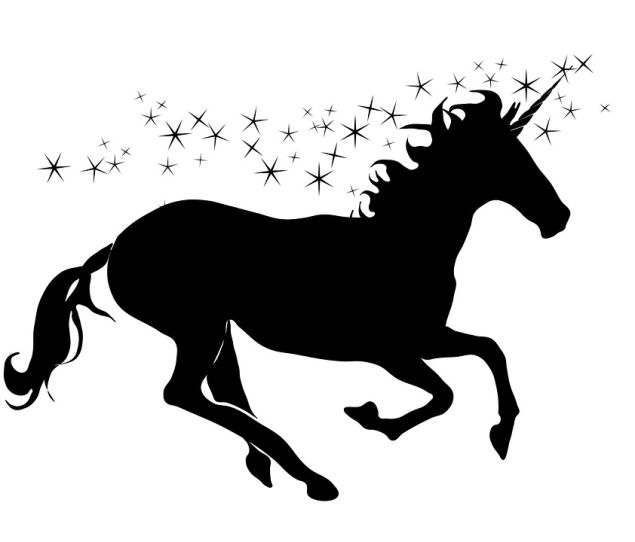 He's talking about unicorn startups. In Silicon Valley, investments are often made on a bet of a company's future rather than its actual sales and profits. These companies earn multimillion dollar investments and are considered to be worth billions, often within only a few months of launching and often before they've made any money at all. Uber, Airbnb, Dropbox and Pinterest are a few examples, and as of mid-January 2016, VentureBeat reported there are 229 unicorn startups worldwide, with a total of $175 billion in funding and a combined valuation of $1.3 trillion. While only 23 of these companies are headquartered in NYC, 101 are in Silicon Valley. "East VC is much more focussed on dollars and cents. It's about the realistic valuation of what it will be worth in two years. It's harder to reach that unicorn status," Mr. Ruch said.
While access to major cash and the prestige associated with a valuation of $1 billion or more seems like a win for founders, and while big bets can lead to quick exits and big returns for investors, living up to the expectations is a challenge that can ultimately hurt the business. When you have that much money, you don't always spend it wisely. And when something isn't working, you have the cash to ignore it and keep going. When you're pre-revenue with a high flying valuation, your next round is flat or a down round if you don't get to revenue quickly enough. And if thing start going badly, it's a roller coaster. You'll get clobbered in the public market. Thirty percent of exits are done below the unicorn valuation marks, Spoke CEO Phillipe Cases told VentureBeat.
"Growing a startup here is like having someone give you a perpetual kick in the ass each day," Mr. Ruch said. "Here it's succeed, pivot or shut it down. It may not be as much fun. The big parties and off-site trips—that doesn't exist. But what exists is real businesses that have staying power, because you need that to compete. Like how New York natives grow up tougher, NYC startups grow up tougher."
He added: "The dreamers go to the valley. The realists stay in New York. The successes will always be successes and failures will always be failures, but here you fail quicker and cheaper. And by cheaper, I mean quicker."