Fitbits are becoming more popular, whether they're the original, bulky model or a far chicer version managing to disguise itself as jewelry. Fitness trackers are the best way to motivate yourself to walk just a bit further or take that workout you've been putting off. For humans, they're incredibly prominent and useful, but does that mean dogs need them too?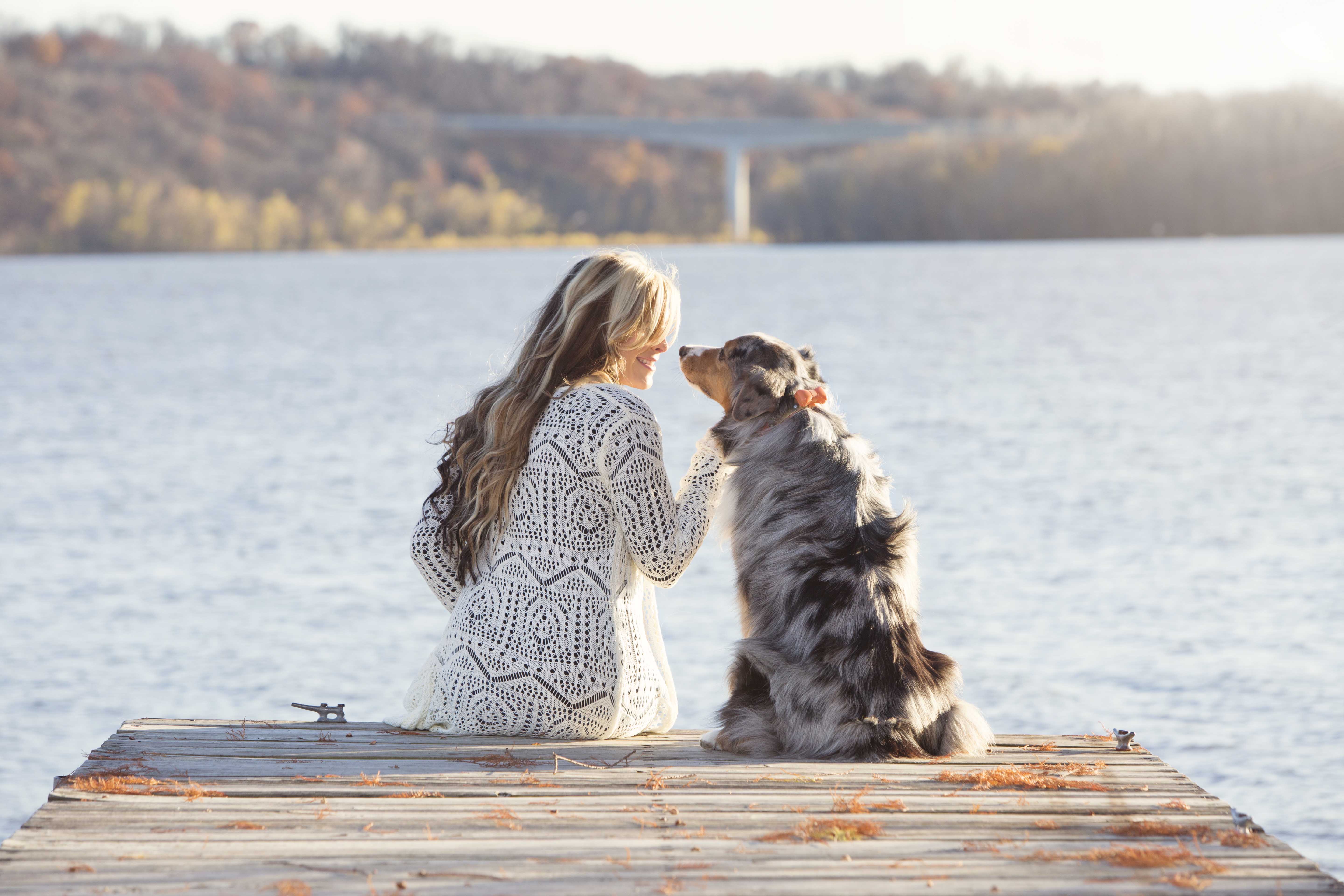 Betsy Fore founded WonderWoof, the first fashionable activity-monitoring device for pets, to track her dog's fitness. She's transitioned from a toy builder to the tech world, all because her dog Whiskey was overweight. Her major invention is the BowTie, a tool to monitor a dog's activity based on their size, age and breed, in an effort to make sure it stays in tip top physical condition. While dogs don't need to take boutique classes or walk the runway, staying healthy is still a priority; one would think a pup's health could be judged with a quick trip to the vet, but the device monitors pet activity much more closely.
The BowTie comes in multiple colors and attaches to a pup's original collar. It then wirelessly pairs up with the human's app, calculating the amount of exercise said dog needs to meet its fitness goals. Owners use the app to monitor and train their animals. It seems to be an ideal tool for fussy New Yorkers who can't spend the day with their pet. After all, now they'll truly know where the dog walker is taking them when they're not there. It's the equivalent of a nanny cam, only for the fitness obsessed and the critters who live with them.
Ms. Fore spent two years creating the device, which also has medical, grooming and playdate reminders, along with maps of dog walks and activity reporting and analysis. With Valentine's Day looming, it's an ideal opportunity to spoil your dog with a special treat. If you're truly looking to spoil Fido, there's even a gold plated bow tie available. Unfortunately, it's only sold in Harrods in the UK, but if you're a devoted dog owner a hop across the pond is well worth it. Luckily, the other bow ties are sold in the states, so even American dogs can be outfitted.