There's been a lot of buzz about the pricey Los Altos Hills Airbnb Beyoncé and Jay-Z called home on the night of the Super Bowl. With a $10,000 price tag for that one night, this is no surprise.
That contemporary mansion, however, isn't the only big budgeted home on the renting platform. There are many homes in the area—as well as other big cities like New York— with a going rate of a few thousand dollars. In fact, in Beverly Hills, California, there's another Airbnb going for $10,000 per night.
The gated celebrity mansion is perched on the top of the famous Mulholland Drive and features 360 degree views of the city and ocean.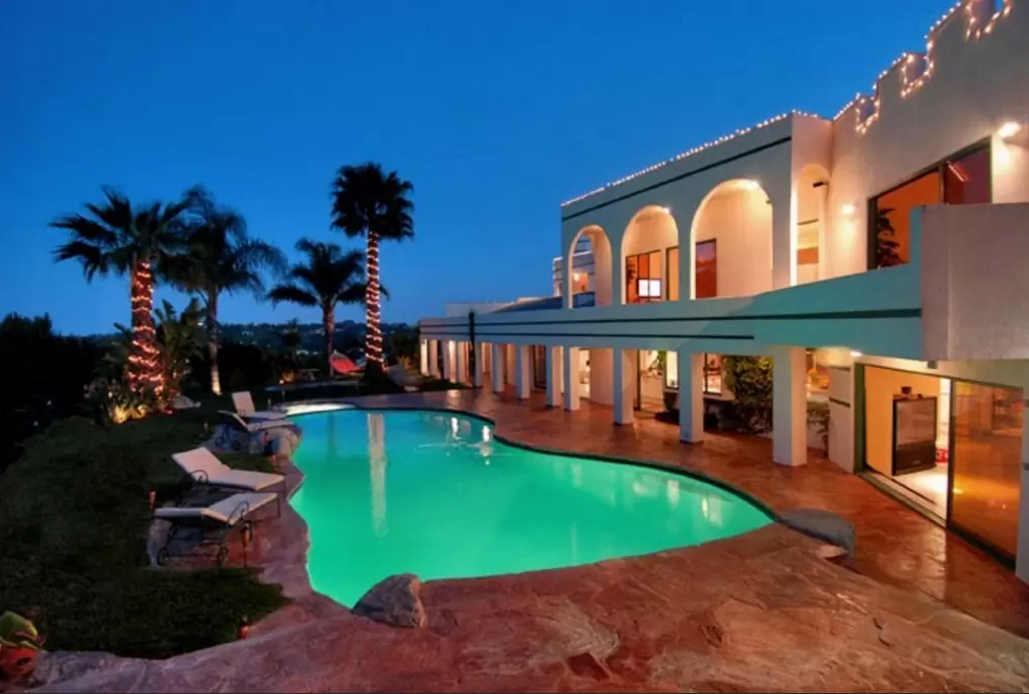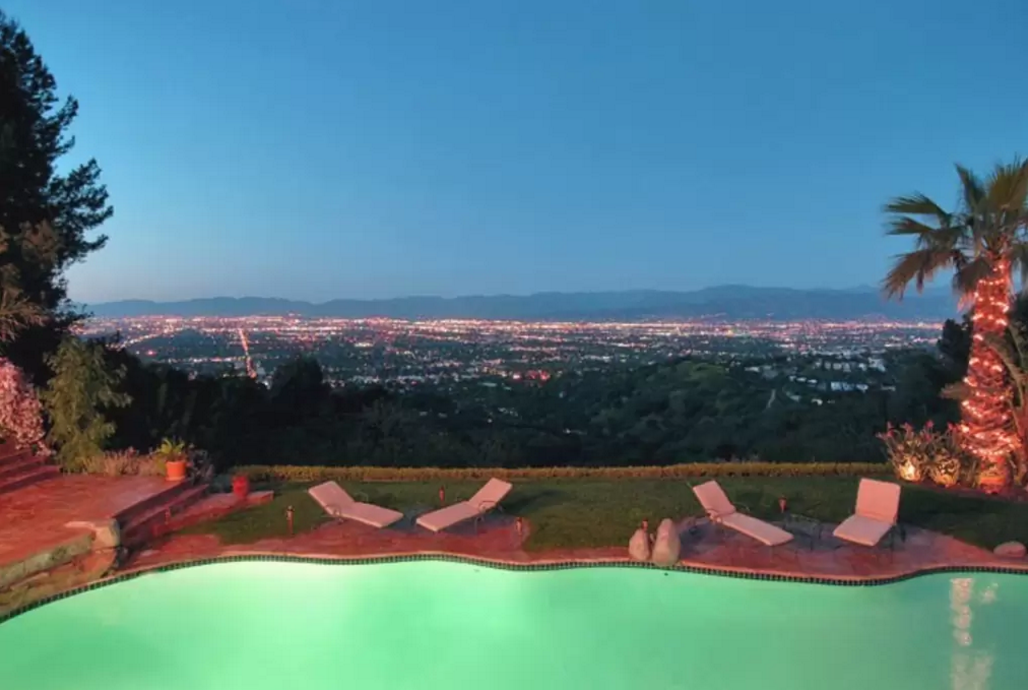 It's been featured on several TV shows, including American Idol and The Apprentice.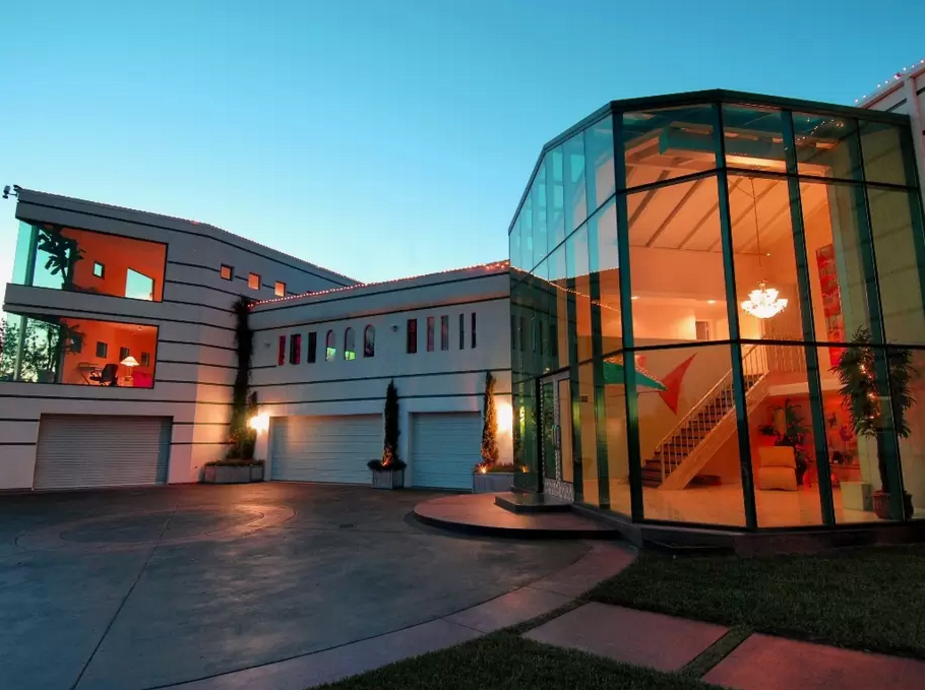 The house has nine bedrooms—including this spacious one with a cozy fireplace—and can accommodate 16 people.
What's a fancy mansion without art and decor to match?
The architecture is unique.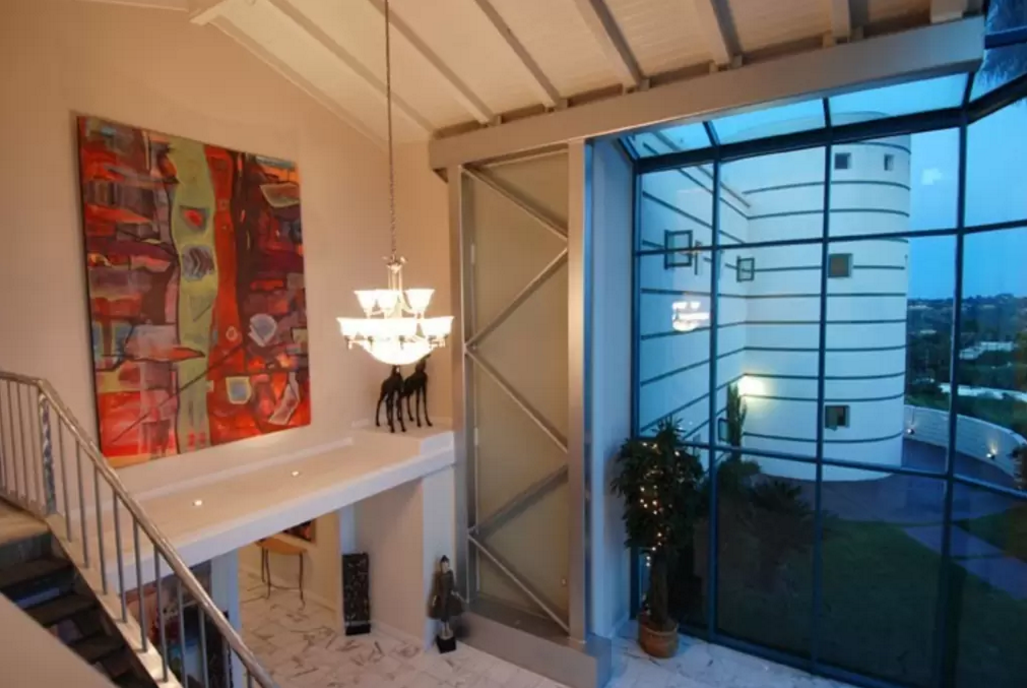 And the aerial view is amazing.