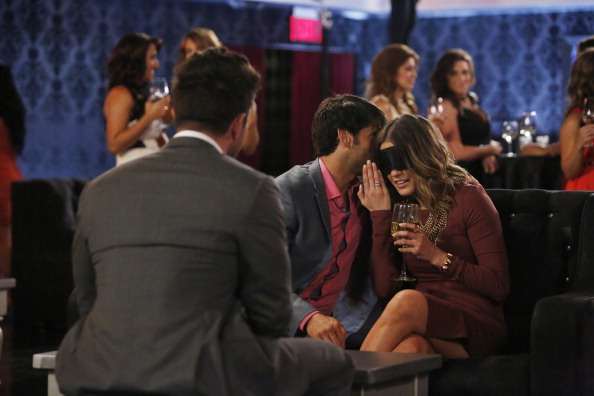 No, this isn't an old-fashioned matchmaker; it's an app that swipes, chats and makes dates for you. A new concierge service for online dating, ODately, hopes to convince people to put their dating lives in the hands of strangers. The concierge manages a client's digital love life remotely, never even meeting them in person. Clients are guaranteed two to six per month for about $1,000, depending on the package.
With late nights at the office, exercise classes and mixologist-approved cocktails, there's barely time enough to breathe in New York, let alone to date. Obsessing over someone via app can be an enormous waste of time, especially if said person ends up looking nothing like their photographs, or if there's no chemistry in person. With city-dwellers outsourcing their cooking to delivery services and their workouts to trained professionals who lure them out of bed in the morning, why not let someone else experience the dating process for them? Of course, outsourcing finding love makes it much less romantic, but in a place where the numbers game is the norm, it makes sense.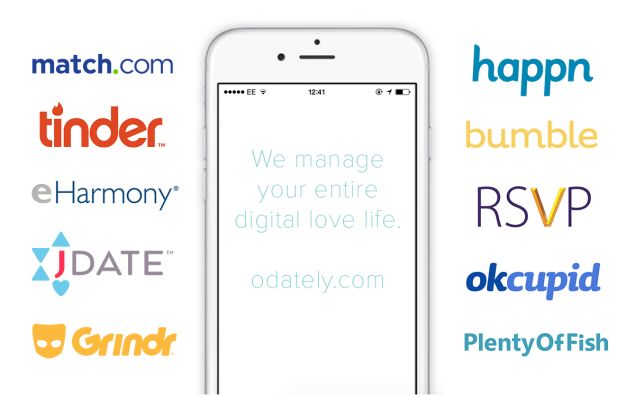 After an in-depth phone call, your personal dating concierge will figure out who you're interested in meeting and choose dating sites. Then, they build your profile and have professional photographs taken. Once a match is made, the concierge begins chatting. The client has no interaction with the date until they meet at an arranged time. They are given the conversation, to make sure they don't seem completely out of the loop.
While ODately's founder believes no one will run into someone they already know on an app, anyone who has ever grabbed a friend's phone or app-swiped themselves knows you almost immediately find an ex, a former date you never spoke to again, a co-worker and friend, all at once. Many times, friends will swipe right on each other as a joke; with this app, it's possible you'll end up on a date with someone you've already encountered.
ODately has been running advertisements on Twitter and received negative feedback, especially on Reddit. There, commenters complain it sounds creepy and wonder why anyone would pay to have someone swipe right on everyone for them, when they could just as easily swipe themselves.
It's not Catfishing, but it is still dishonest. It could always channel the plot from Her, with the dater falling in love with the concierge. If your excessive swiping has led the last romantic bone in your body to atrophy, this service could be right for you; unfortunately, it means there's no 'meet-cute' in sight. After all, "We met when his bot swiped me," isn't exactly what fairy tale happy endings are made of, but it's certainly possible New Yorkers will begin using it.