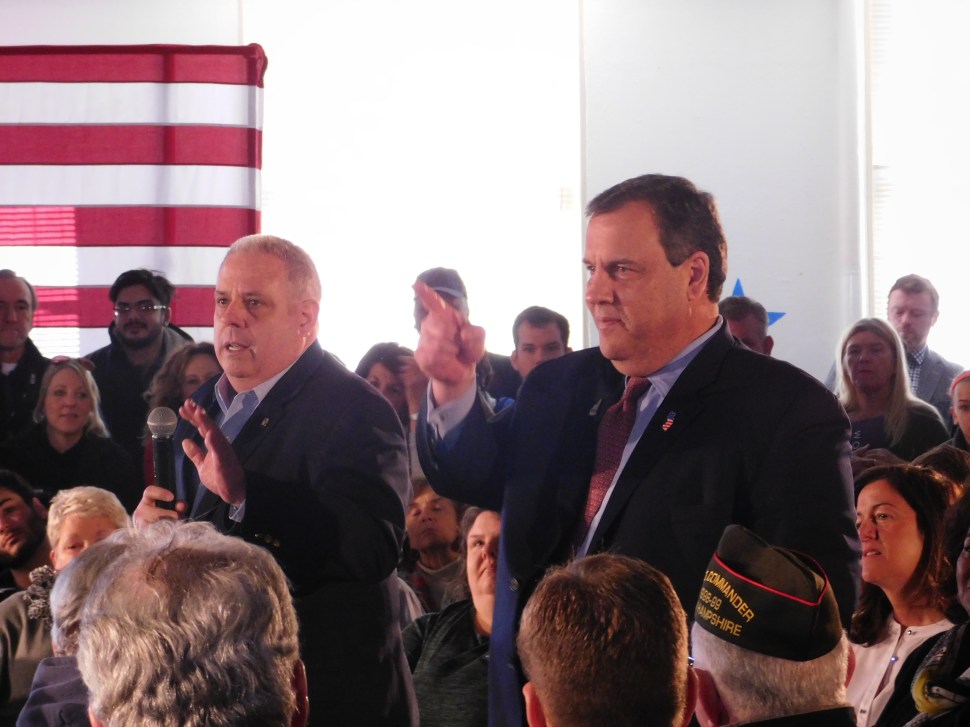 New Hampshire was fun, but it will be over tonight, so it's on to Sticky Finger's Barbecue and Stack's Pancake House in South Carolina for presidential candidate Chris Christie, who regardless of the outcome in the Granite State appears poised to go to the next stage of this contest.
At least those venues are on the governor's schedule in advance of the February 20th South Carolina Primary.
So evidently we'll see you down south, y'all!