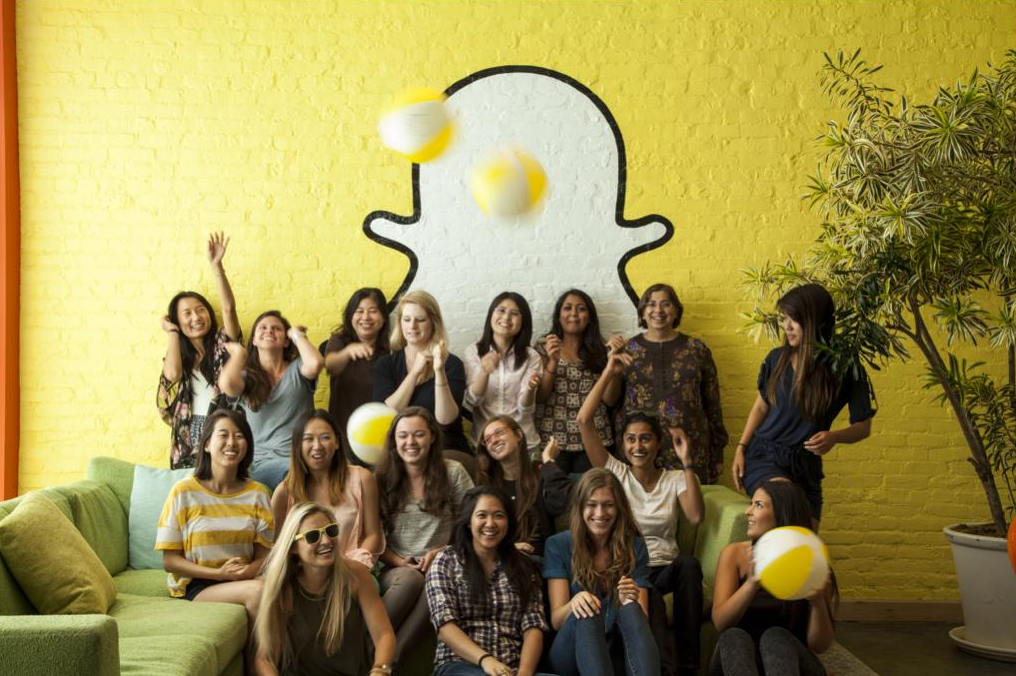 Does your best snap story deserves to be shown on the big screen? If you think your 24-hour movie masterpieces are meant for greatness, this is your chance to make it happen.
For the first time, Tribeca Film Festival is teaming up with Snapchat to premiere what they're calling "Tribeca Snapchat shorts." They're seeking out the best snap story comedies of 200 seconds or less and will choose 10 to screen at the 15th annual festival in New York City in April.
Entering is simple, and snap stories both old and new are eligible. Simply post your short film using the story function, click "save story" to save it to your phone and then upload it online to the submission page between February 27 and March 8. The Snapchat team, Tribeca Film Festival programmers and a panel of celebrity judges and avid Snapchatters including DJ Khaled will then choose the 10 best stories, according to a news release.
Winners will be flown to NYC to see their stories premiere at the festival. The winning stories may also be featured on a special Snapchat Discover Channel, which is viewed by more than 60 million users every month.
Check out the full competition rules and guidelines here.