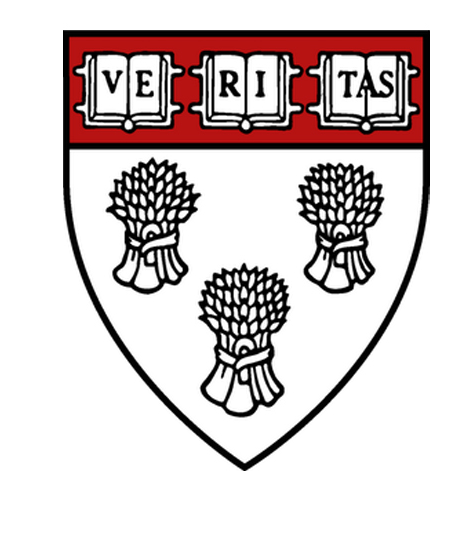 After months of protest at Harvard Law School, the Harvard Corporation has decided to retire the image and trademark of the shield for Harvard Law School, which was adopted in 1936.
In an email today, Dean Martha Minow explained that the decision to retire the shield at the prestigious law school—whose graduates include 14 Supreme Court justices as well as the president, the first lady, and seven current US Senators—is a result of its perceived ties to slavery.
The shield is widely considered a memorial to Isaac Royall, Jr., a slave owner who owned a sugar plantation in Massachusetts in the latter portion of the 18th century. Earlier this year, a group of law students, who called their movement Royall Must Fall, protested the shield.
The protest gained national recognition when a sliver of black tape (that the protesters had initially used to protest the seal throughout the Harvard Law School campus) was found on the portraits of the tenured black law professors. The portraits are prominently displayed throughout Wasserstein Hall (the main law school building on campus). In response to the black tape, hundreds of students responded by attaching words of endearment to the portraits. Some designated the black tape a hate crime, while others, including Professor Randall Kennedy (a victim of the tape), took a more balanced approach.
The outrage by students led to countless opinion pieces, and a student blog entitled Royall Asses. The blog (and its derisive tone) led to further division amongst students.
The resulting student uproar led Dean Minow to create a committee, whose task was to evaluate the historical significance of the seal. Led by Professor Bruce Mann, the committee eventually decided that the seal did in fact have ties to slavery. This led Dean Minow to recommend that Harvard Corporation retire the seal. Few believed that the Harvard Corporation would refuse Dean Minow's recommendation.
The decision to retire the shield follows the recent decision by Harvard College to retire the term "House masters." Although FAS Dean Michael Smith was unwilling to concede that the word "master" related directly to slavery, Dean Smith did acknowledge, "titles send a message."
Avrahm Berkowitz is a third year student at Harvard Law School.