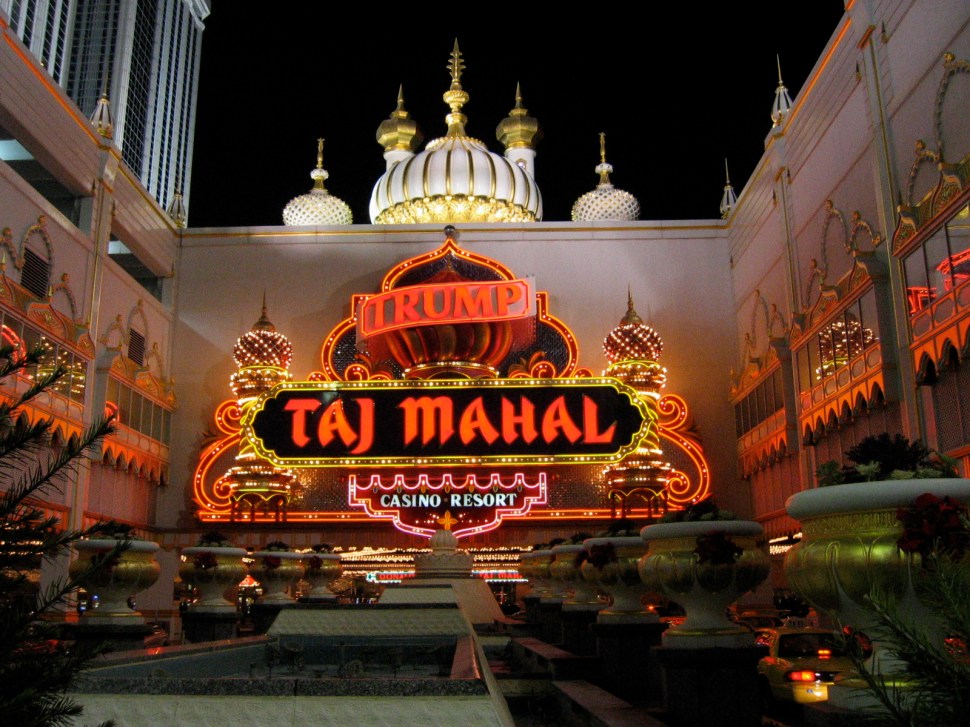 From South Jersey today:
Atlantic County Republican Convention overwhelmingly endorsed Donald Trump for President, according to Harry Hurley of Hurley in the Morning.
By contrast, Burlington Republicans, who also held their convention earlier today, decided to wait until after this coming Tuesday before issuing their presidential endorsement.
U.S. Rep. Tom MacArthur (R-3) and Sheriff Jean Stanfield headlined BurlCo's slate of Republican candidates unanimously endorsed by the Burlington County Republican Committee this morning at their annual meeting in Riverton. Following the decision of Republican incumbents Joe Donnelly and George Kotch to not run for re-election this year, current Freeholder Mary Ann O'Brien and sitting Southampton Councilman Latham Tiver were endorsed to seek the open Surrogate and Freeholder seats, respectively.