A new Aurélie Bidermann boutique is set to spread California vibes to the Upper East Side. The Parisian designer is opening a second New York store at 957 Madison Avenue at 75th Street on March 20, spreading her enviable French girl style uptown; her first shop is in Soho. The West to East influence has been everywhere lately, and will be especially visible at the boutique, with its window of cacti, and of course, jewelry.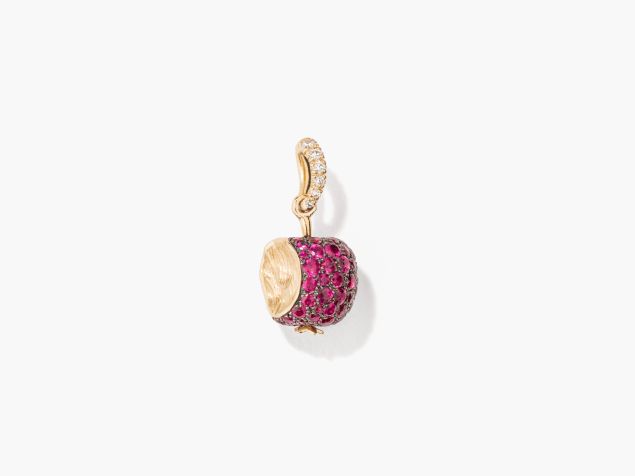 Ms. Bidermann created a small collection of fine jewelry exclusively for the Madison Avenue boutique. The collection is made up of two motifs: one is a continuation of her apple series, which is a play on the Big Apple, and the second is a whimsical collection of pearl animals playing cat and mouse.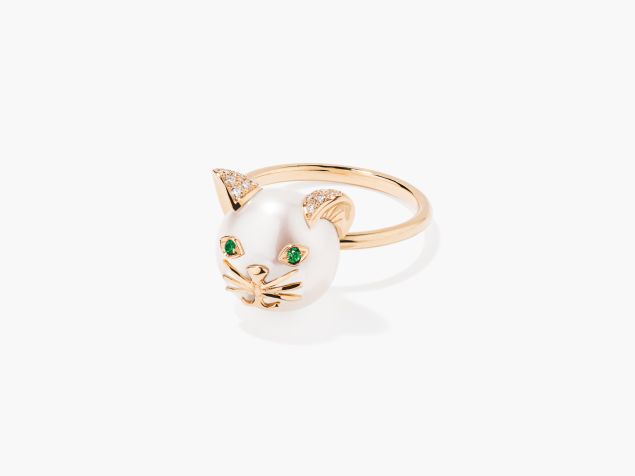 Before you cry, "I'm moving to Los Angeles!" as spring seems further and further away, consider a visit to the West Coast influenced boutique, instead. While the Los Angeles versus New York debate over who's more stylish has raged on for years, this shop is where both worlds meet-chic. With a white on white interior and colorful furniture, it will be even better than a visit to L.A.; especially since there won't be any traffic once you're hidden away, surrounded by serenity and beautiful baubles.