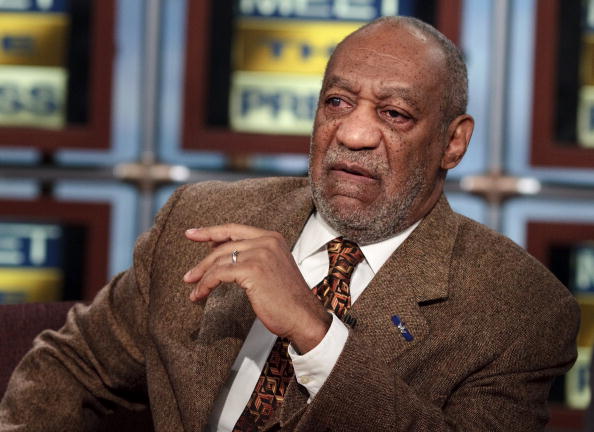 Washington D.C.'s African American History Museum faces backlash from Bill Cosby accusers over exhibit on the comedian's legacy. Women accusing the entertainer and art collector of sexual assault are speaking out about the museum's omission of the recent allegations from the exhibit.
Funds for Natural History Museums across the country are facing a dry spell following an announcement from the National Science Foundation that it will halt financial support for collections. Museum staffers have taken to social media to vent their frustrations over the decision, which is described by some as "incredibly short-sighted."
Throwback utopian designs are dominating Silicon Valley's architectural future. Renderings for tech giants Google (GOOGL) and Apple (AAPL)'s planned headquarters heavily feature futuristic concepts, reminiscent of those popular in the 1960s.
American Folk Art Museum architects Billie Tsien and Tod Williams released bold expansion designs for the Hood Museum's postmodern building, upsetting critics. The duo's vision for a new addition would revise the existing entryway and courtyard. Williams professor E. J. Johnson told The Times, "It's almost as if they were getting revenge for what MoMA did to their Folk Art Museum. It's totally insensitive to the Moore building."
Dramatic public art installations spotlight climate change in major cities across the world. Artists Olafur Eliasson, Tomas Saraceno and Shepard Fairey are among a growing group of artists using their high profiles to create art that doubles as environmental activism.
Art historian and curator Nina Zimmer has been named director of not one, but two, art museums in Switzerland. Ms. Zimmer will take the helm at the Zentrum Paul Klee and the Kunstmuseum Bern, which recently merged under the parent group KZB-ZPK.