Last week at South By Southwest, designer Billy Reid milled amongst cowboy hats and easy day dresses at his sixth annual Austin Shindig. With vendors like runway collaborator K Swiss, and a music lineup headlined by country music star Kacey Musgraves, the event was a must-stop for many interested in Mr. Reid's laidback, southern-influenced lifestyle. "What's so unique about this is people come and hang out," Mr. Reid explained to the Observer in the garden of Weather Up. "It's quietly become a place where you really see the same folks year after year." And while the reason is partially because of the easy, barbecue-esque vibe, replete with an open bar and full spread, for some it's definitely about the music. This year Kacey Musgraves was the buzzy name on the roster, in years past the event has hosted the likes of The Alabama Shakes, The Civil Wars and more. "It's great to have people come play with us and then watch them take off." Mr. Reid said. "We have had so many cool people that you look at two years later and you're like 'wow that happened.' It's so great to have those relationships."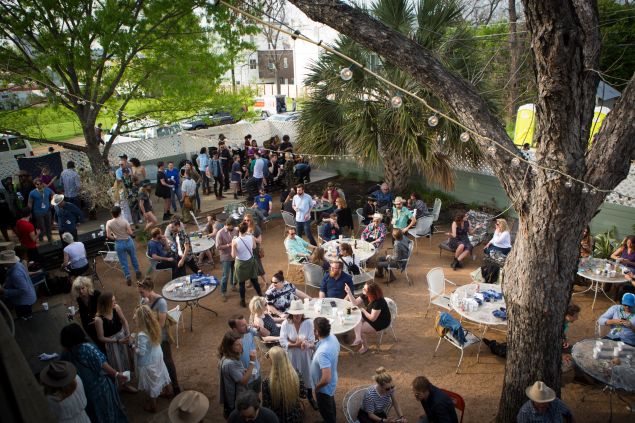 These events have become a calling card of sorts for the designer. Just a few weeks ago he was hosting his annual blowout during the Charleston Wine and Food festival and back in August, the designer celebrated the seventh year of the original Shindig in Alabama. "When we moved back to Alabama it took us a few years to get things back up and going after 9/11," the CFDA / Vogue Fashion Fund winner said of the franchise's start. "We really [started Shindig] to bring people down to Alabama and show them what we were doing. It started to expand to not just our community, but to photographers, chefs, artists or musicians. Eventually it became much more of a happening, sort of like a festival." That multi-day Alabama happening was then condensed into a one-day concert for Austin's SXSW. This past year, the Alabama festival included a fashion panel that hosted Karen Elson as well as stylists like Jenny Ricker (Joseph Gordon-Levitt) and Kemal Harris (Robin Wright) and stocked limited-edition t-shirts from Ryan Roche, Eva Zuckerman and Marcia Patmos. Those components rounded out a schedule of film screenings, dinners and music performances. It's all been so successful that Mr. Reid is hoping to expand it in a major way.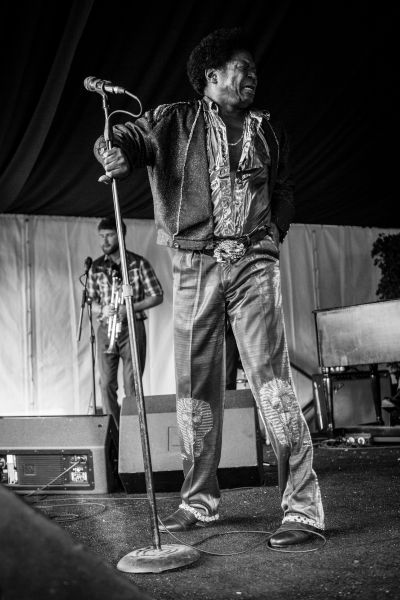 "You know, everybody is really rethinking fashion week. I am certainly rethinking it," he started. "This is something we do really well. We're really trying to take this kind of concept and tailor it more to fashion and let that be what we do. Then we can kind of just put it on the road." He drew a connection to another marquis designer in the industry. "Karl Lagerfeld does such great intermediary shows and we'd love to do something like that," he said referring to Chanel's traveling cruise presentations that sees Mr. Lagerfeld shuttling press and celebrities to different countries and continents every six months. For Mr. Reid's part though he'd like to keep events centered around his brick and mortar locations, naming DC and Chicago as particular interests. The Austin store enjoys the SXSW version of Shindig, Alabama has the original and Charleston Wine and Food covers the Charleston store which is the company's largest behind New York.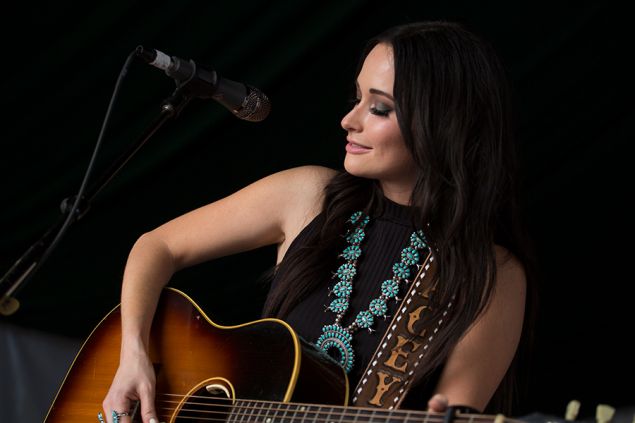 It would definitely be an interesting proposition, with what Mr. Reid hopes to be a sort of neighborhood partnership in the vicinity of the shop that includes hotels like the Bowery in New York as well as restaurants. And if things are as exciting as they were last week in Austin, we can't wait for our invites.