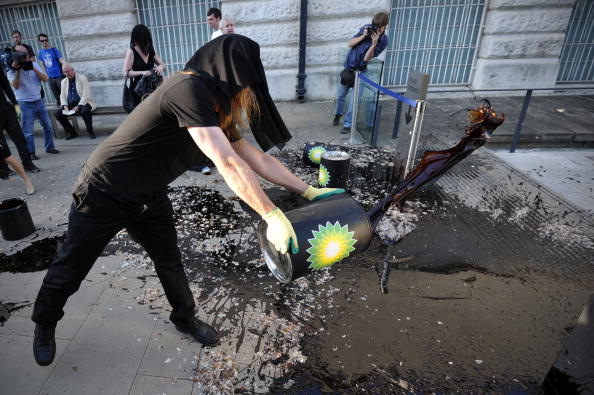 BP will stop funding for the Tate in 2017 after 26 years. The oil corporation cited an "extremely challenging business environment" as the primary reason for ending its sponsorship of the leading British museum.
The Walker Art Center will end its extremely popular Internet Cat Video Festival after four years, and plans to donate its cat art to the Minnesota Historical Society. Walker design director Emmet Byrne told the Star Tribune, "We think that cat videos will live on without us, and we're really excited for other people to take up the mantle and program their own festivals."
A ring that sold for £297,000 at London's TimeLine Auctions in February, and set a world record prince for a medieval European ring, may have once belonged to French saint Joan of Arc. The buyer was French themed park Puy du Fou.
Polish artist Max Brandel's caricatures of African American artists and athletes and European Jews who were imprisoned with him at Bavaria's Tittmoning Castle during World War II are currently on view through March 31 at the Museum of Jewish Heritage. The exhibition exposes the scarcely publicized detainment of African Americans during the war years, and the scrapbook of drawings has been donated to the museum by the family of a former detainee, Jerome Mahrer.
Here's a look at the future of corporate law firm art collections: hint, it's starting to finally look contemporary.
The first show at London's contemporary Middle Eastern art gallery, Sophia Contemporary, almost sold out on opening night. The Art Newspaper has the story on why the city is poised to be a hotbed in Europe for art from Middle East.
In an epically disastrous attempt at restoration, architect Carlos Quevedo has turned Cádiz's 9th century Matrera Castle into a concrete block that in no way resembles the original structure.