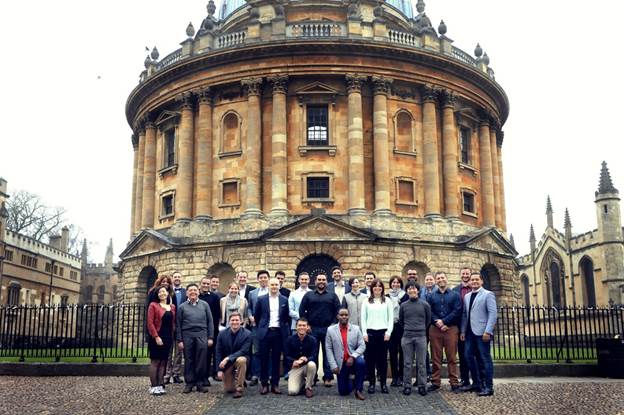 Bees, eucalyptus trees and a social network for senior citizens that operates on your TV instead of a computer are the focus of just a few of the companies Chivas Regal is considering investing in.
For the second year in a row, the celebrated Scotch whiskey company is hosting The Venture, a global search to discover and reward social entrepreneurs. After hearing from startups all over the world that are using creativity to promote positive social or environmental change, Chivas Regal has chosen 27 finalists to compete for a share of $1 million in funding.
"Our founders were entrepreneurs who gave back to their community, and The Venture is continuing their legacy by discovering and supporting businesses that are committed to redefining the role of business in creating a better future," Richard Black, Chivas Regal global brand director, said in a news release.
It began with entries, which more than doubled this year. Chivas Regal received 2,500 entries from startups across six continents and chose each of the 27 finalists from a different country. Representing the U.S. is Disease Diagnostic Group, a company focusing on screening, tracking and diagnosing highly infectious or neglected tropical diseases using simple devices like refrigerator magnets and laser pointers. Some other finalists include WeFarm from the U.K. (a peer-to-peer knowledge-sharing platform for the 500 million small farmers around the world with no Internet access), Coolar from Germany (a company developing refrigerators powered by warm water and solar heat) and Optic Group ICH from Mexico (which manufactures eyeglass frames from recycled plastic bottles). Read about the rest of the finalists here.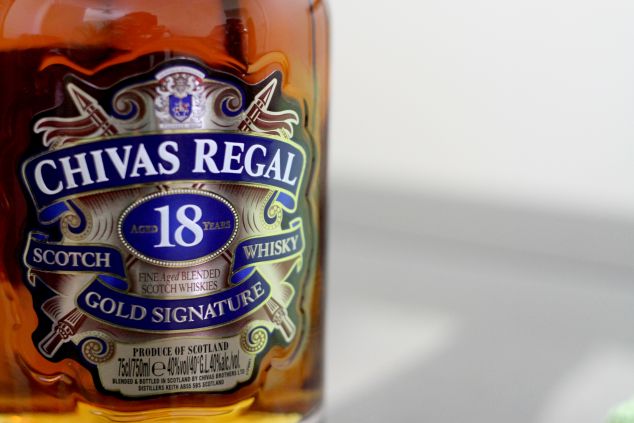 This week, the finalists will work on their business and leadership skills at Oxford University as part of an accelerator program created by the University's Skoll Centre for Social Entrepreneurship. They're preparing for The Venture Finale pitch competition set to take place in New York City in July—the winner will take home $750,000 in funding.
The other $250,000 will have already been distributed according to the results of the five week voting competition taking place earlier in the summer. From May 9 to June 13, the public will be able to show support for their favorite finalist through a voting system that determines how that money is split among the finalists.
Last year, Algramo from Chile was awarded the largest share of the $1 million, receiving $300,000 to further develop their pioneering food distribution enterprise using vending machines to deliver sustainable, high-quality food to poorer areas of Latin America.