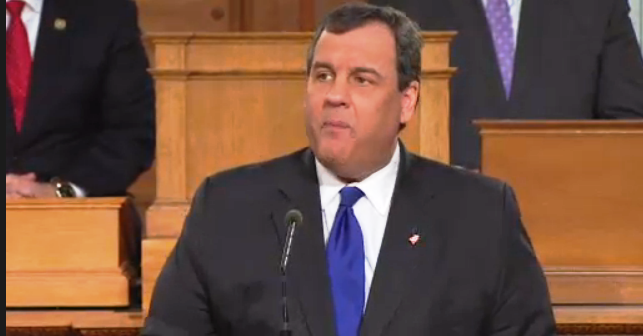 Amid calls from Democrats, Republicans, state media and citizens to step down, Governor Chris Christie will be holding a press conference in the NJ State House at 1 p.m.
Since his return to New Jersey following his departure from the 2016 presidential race and subsequent endorsement of Donald Trump, Governor Christie has not taken any off-topic questions from the press during his public appearances. With the controversy over his alignment with Trump looming, reporters will likely inquire about the Governor's reaction to the calls for him to step down, whether or not the press conference addresses those grievances directly.
The Governor's office has not released the topic the press conference will address.