Not only is Rikers Island in the midst of a "humanitarian crisis," it's also costing New York big money in lawsuits—and the city should consider shutting it down, Comptroller Scott Stringer said today.
"Rikers today, it is the wild west. It is the wild west of corrections," Mr. Stringer said at a press conference in his Manhattan office today. "We have to own up to that. The data I'm presenting today should be a clarion call."
Mr. Stringer said claims filed for personal injuries in the city's correctional facilities—most of which are located on Rikers Island—had risen 27 percent in fiscal year 2015, costing the city $13.1 million. That includes three settlements of $1 million or more with families of inmates who died on Rikers Island, including Jerome Murdough, who died in an overheated cell and whose case Mr. Stringer settled.
Amid rising violence and several high-profile incidents—including the deaths of inmates and the slashing of a correction officer—Rikers Island has been under a harsh spotlight from prosecutors, the city's Department of Investigation, Mr. Stringer, and others. Mr. de Blasio and Commissioner Joseph Ponte have promised reform, but recently, there have been calls to go further and close down Rikers Island entirely. Mr. de Blasio has argued that closing Rikers and moving inmates to less centralized jails would cost "billions and billions" of dollars.
"I think the mayor is right—to close Rikers, there would be a huge cost to doing that," Mr. Stringer said today. "But there's also a huge cost to not closing Rikers."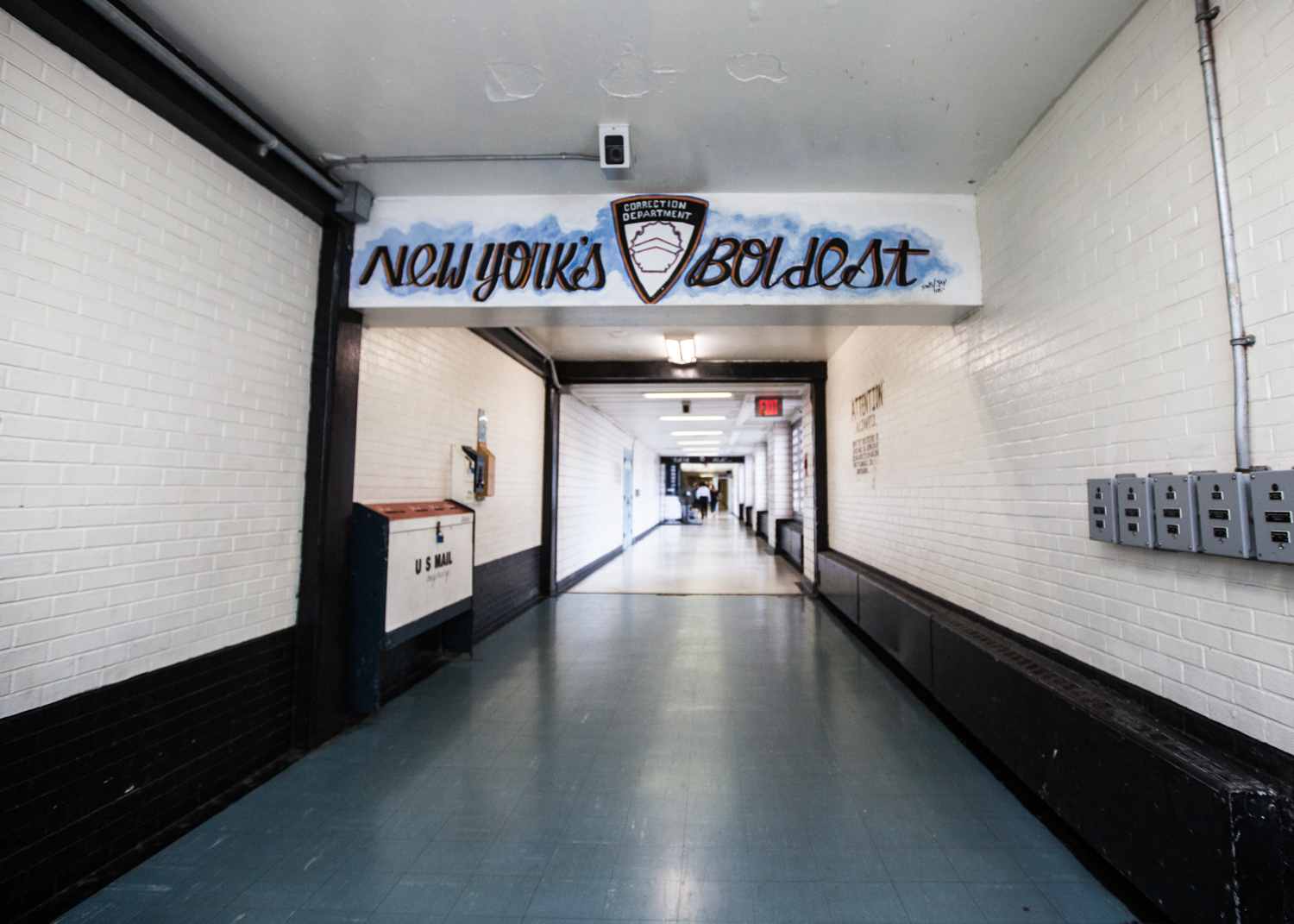 The comptroller argued the claims were part of a disturbing upward trend—the 2,846 claims filed against the Department of Correction in fiscal 2015 is 73 percent higher than the number of claims filed in fiscal 2013, 1,643.  They were filed as a result of violence—inmate-on-inmate, officer against inmate, inmate against officer—and also for slip-and-fall type cases where the crumbling physical plant of many of the jails at Rikers was allegedly to blame. In addition to claims, settlements have also increased, both the number of them and how much they cost.
The city has struggled to contain violence at Rikers, but a City Hall spokeswoman said today that uses of force with serious injury dropped 23 percent in 2015, and assaults by inmates on staff with serious injury dropped by 11 percent in 2015.
"The 23% reduction is serious uses of force and 11% reduction in serious assaults on staff make clear that Commissioner Ponte is taking aggressive steps to keep our inmates and officers safe," spokeswoman Monica Klein said. "And from expanding officer training to announcing a new Use of Force policy to safely curtailing solitary confinement, we are putting clear reforms in place to address violence and improve inmate outcomes on Rikers."
Some reforms underway at Rikers, including a new use of force policy, were mandated as a result of a federal lawsuit, Nunez v. New York City. The suit was originally filed by the Legal Aid Society, and was eventually joined by U.S. Attorney Preet Bharara, who wrote in a scathing report that there was a "culture of violence" against inmates in the city jails.
The claims figures were released as a "ClaimStat Alert"—a result of the program Mr. Stringer began to track claims and lawsuits filed against the city to determine trends and "hotspots" in an effort to avoid future lawsuits. He's previously focused on claims against the NYPD—an agency he said had cooperated with his office and had since seen claims fall.
The jail with the most claims filed in 2015 was the Anna M. Kross Center on Rikers Island, which houses a mental health unit and a methadone clinic. The highest percentage increase was at the North Infirmary Command, a jail with a small population. Only one jail, the Rose M. Singer Center for women, saw claims decrease.
Of the 10 facilities with the highest number of claims, eight were on Rikers Island. The other two were the Manhattan House of Detention, colorfully known as The Tombs, and the Vernon C. Bain Correctional Center, which is located on a barge docked across the East River from Rikers Island.
The claims are on the rise at a time when the city is pouring money into trying to reform Rikers Island, spending $112,000 per inmate a year and boosting its budget with a plan to hire more correction officers. It also comes as the inmate population in the city's jails is at an all-time low—meaning there will soon be more uniformed correction staff on the city payroll than inmates in its jails.
"We are spending more tax payer dollars, only to see a rise in incidents that lead to claims," Mr. Stringer said. "And some of those claims lead to settlements that truly create a huge cost burden to our city."
The push to close Rikers got a boost last month when Council Speaker Melissa Mark-Viverito, meanwhile rolled out plans to put together a commission led by former Chief Judge Jonathan Lippman to study options for shrinking and possibly closing Rikers Island. Mr. Stringer said it was high time.
"We need to start planning for the day when the jail can safely and responsibly closed once and for all," he said.
In full disclosure, Jillian Jorgensen's father is a retired deputy warden with the New York City Department of Correction, who served at Rikers Island. He is among department leadership named in the Nunez complaint.