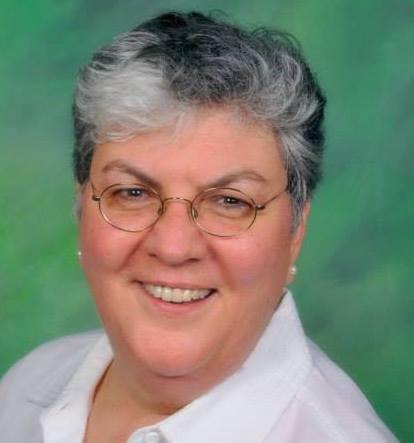 Monmouth County Freeholder candidate Carly Immen has withdrawn for personal reasons, according to Monmouth County Democratic Chairman Vin Gopal.
The party
this Saturday
will instead nominate Sue Fulton from Asbury Park for Freeholder.
A West Point graduate, Fulton was a member of the Academy's first class to admit women.  She commissioned in the Army as a signal officer, serving as both a platoon leader and company commander in Germany before receiving an honorable discharge at the rank of Captain. In 2011, President Obama appointed Fulton to the West Point Board of Visitors. In 2015, Fulton was elected chairperson of the Board of Visitors at West Point, making her the first woman graduate to hold that position.
Fulton wants to run on the line with Belmar Mayor Matt Doherty, the Democrats' other presumptive pick for freeholder.