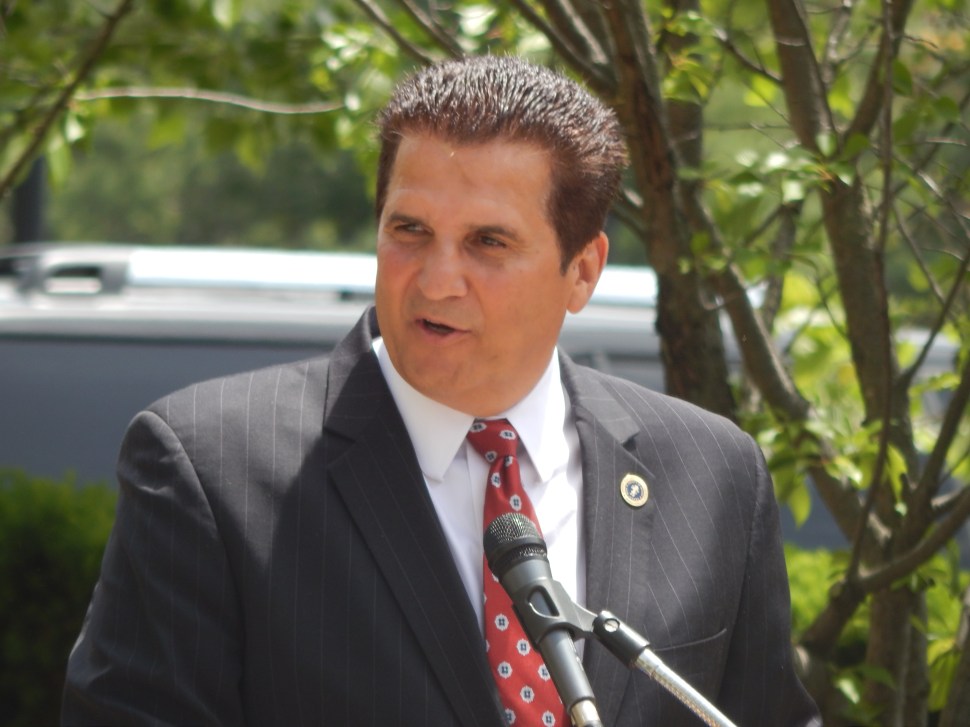 Essex County Executive Joe DiVincenzo is not ruling out a run for governor in 2017, and says he's eyeballing the possibility with more than just passing interest.
"I'm definitely considering it," he told PolitickerNJ.
If he does run, DiVincenzo said it won't be owing to any political calculation but because he simply believes he's the best person for the job. If he runs, he intends to run on his record, he said.
"I feel what I've done in Essex I can do for New Jersey," said the executive, who prides himself on delivering the county from junk bonds to a triple A bond rating.
Since 2013 he has long explained his support for Republican Governor Chris Christie in the face of political foes as his unwavering interest in putting his county first.