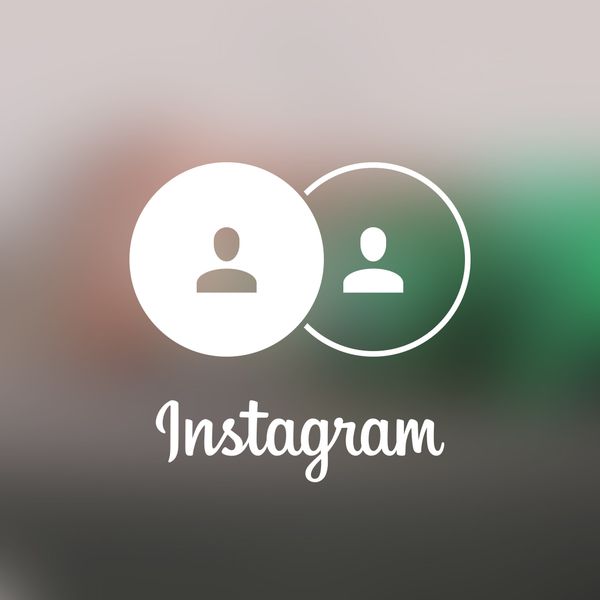 Two weeks ago Instagram announced it would soon begin rolling out a Facebook (META)-style algorithmic timeline to all users. The new setup is allegedly designed to show users the photos they actually want to see. While the news was not well-received, users were reassured that the change wouldn't be made for a long time.
But over the weekend a rumor began circulating online that the update would take effect on Tuesday, and many users were advised to "turn on notifications" for the accounts they follow the most as a safeguard against missing anything. Social media editors also began panicking that they would now be in thrall to blog posts about the best times to post on the site.
But according to Instagram, there's nothing to worry about—at least not yet.
"This is not being implemented tomorrow," Instagram said in a statement. "We still have weeks, or even months, of testing to go. Currently the test groups are very small. When we roll it out broadly, we will definitely let the community know."
Even when the change does take place, most users probably won't have much to worry about. Brands (and their position on your timeline) put a lot of stock in engagement statistics such as likes and comments, which determine their placement on your timeline, so it's mostly accounts like these asking users to turn on notifications.
But your personal brand won't suffer much, because everyday users who follow individual friends and interact with them often will still see the same posts without extra effort.
This insta-confusion is doubly surprising because last month Instagram was the darling of the social media world when it finally allowed users to switch between multiple accounts. It's somewhat surprising that users who were overjoyed that they no longer had to log out and then back in could be taken in by an obvious Internet hoax.