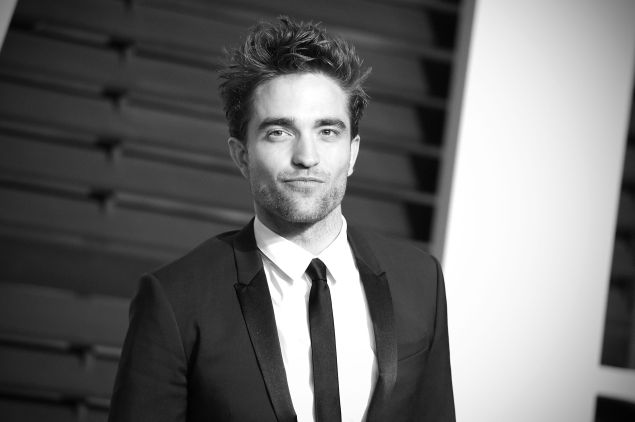 The Twilight of Fashion: Robert Pattinson has admitted to dabbling in fashion design. He's also going to be featured in forthcoming clothing ads for Dior Homme. Et voilà, another multifaceted style star emerges. via Numéro.
For the people, by the people: VFiles is calling for help from their fan base of cool, creative kids for the introduction of their first print publication, WOMB, with help from Kevin Amato, EIC and co-founder of WOMB Global. They are crowdsourcing materials from little known artists, designers, stylists, writers and photographers; submissions are open until March 15th. via VFiles.
Part three: Rounding out Pat McGrath's trio of beauty products is the launch of an illuminator, aptly named 003. The brilliant makeup artist debuted the luminous formula (which she promises will "change everything") on the Valentino runway during Paris Fashion Week. via CR Fashion Book.

So haute right now: Demna Gvasalia, the man behind the buzzy Vetements label and the new creative at the helm of Balenciaga bares it all. Or at least most of it, sharing details about how his impoverished childhood in Georgia left him hungry to create. via W.

On tour: How does a pop star (or rapper) get clothed for a world tour? Costume designers Arianne Phillips, for Madonna and Soyon An, for Britney Spears, explain their processes. It includes a lot of sketching and quite a bit of insight into how a fabric will function on stage. via Fashionista.
Tommy's Member's Only: Back in 2014 Tommy Hilfiger scooped up the Raleigh Hotel in Miami and now he has revealed his plans to make it a member's only spot. Expect it to be much fancier–and more exclusive–than the Soho Beach House located up the street. via Harper's Bazaar UK.