It might be March, but that doesn't mean beach weather is anywhere in sight. While spring should be in the air, instead the threat of an impromptu snowstorm is looming. If you're having trouble handling the ever-changing weather, try a fragrance meant to transport you straight to the ocean. Just keep in mind that these perfumes aren't meant to smell like saltwater and sunscreen; they're complex and layered. However, they are sure to transport you to your beach house immediately; in mind, if not in body.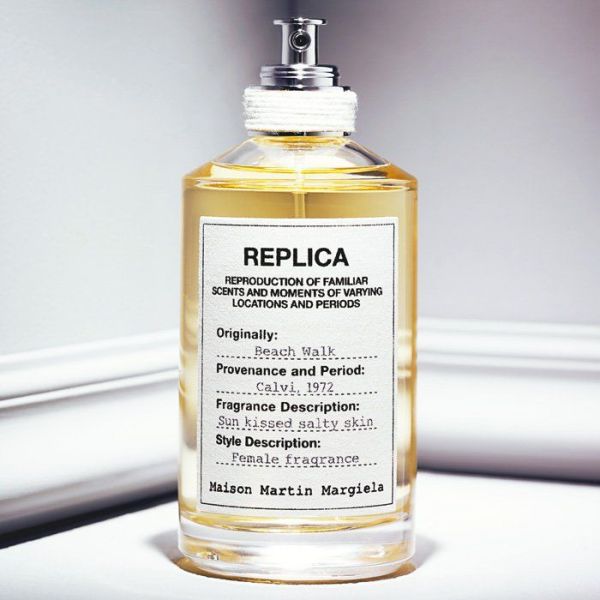 Each Replica fragrance is meant to capture "a specific olfactory moment, recalling memories that we all share." This particular one is certain to take you straight to the summertime, no matter how snowy it is outside your window. The bottle's silhouette was inspired by classical apothecary jars, giving it a vintage vibe perfect for your beach house bathroom. Or the one in your city pied-à-terre. The scent is made up of lemon, pink pepper and coconut milk, and with that balance it's far from the sweetness of a piña colada.
Bond No. 9's summer fragrances include every destination you've ever vacationed at, in New York. In the summer of 2014, they introduced Shelter Island, a unisex scent with algae extract for a nautical note. It's as citrusy as a glass of fresh orange juice, but balanced with black pepper and white lily notes. The beach is brought in with hints of sandalwood and amber, making it woodsier than most. Plus, the bottle's preppy, nautical stripes make it look far different than the other perfumes in your collection.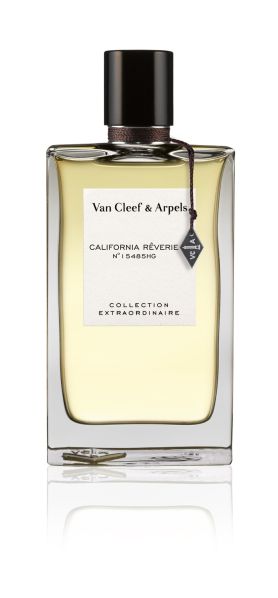 This understated and elegant bottle houses a sun-kissed fragrance that's far from sweet. The perfumer aims to conjure up the sun, using jasmine, mandarin orange, frangipani, beeswax and vanilla. Neroli oil, produced from a bitter orange blossom flower, balances it all out. Even if you don't have a California visit on the horizon, this will make you feel like you're driving down Santa Monica Boulevard, with the wind in your hair and the sun on your face.
This unisex luxury fragrance brand is focusing on florals. Their Black Line was inspired by exotic destinations, meant to transport wearers to the Jordanian desert or the Mediterranean. No 10 Roam was inspired by shaded sands, with notes of ginger, lily and coffee. It is a much more lush and mature scent than the usual saltwater inspired beach fragrance. While it hints of musky essential oils, it's earthy, but far more complex than a yoga studio's candles.