Our family farm grows organic apples, grapes, and berries. We also house and feed 60 chickens who give us beautiful eggs in return.
These Swedish Flower Hens were almost extinct when, in 2010, Greenfire Farms imported 15 chickens in attempt to preserve the rare and beautiful breed. A few years ago, Greenfire sent us eight healthy chicks in a box, and now we are helping to reestablish the population of this handsome speckled chicken.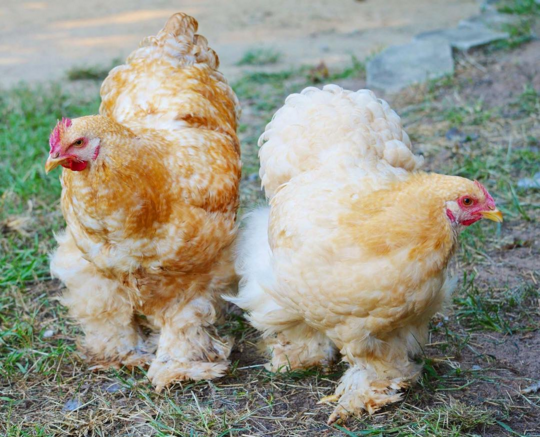 This post is from Observer Short List—an email of three favorite things from people you want to know. Sign up to receive OSL here.