These books reveal the art and passions behind fashion's most creative minds.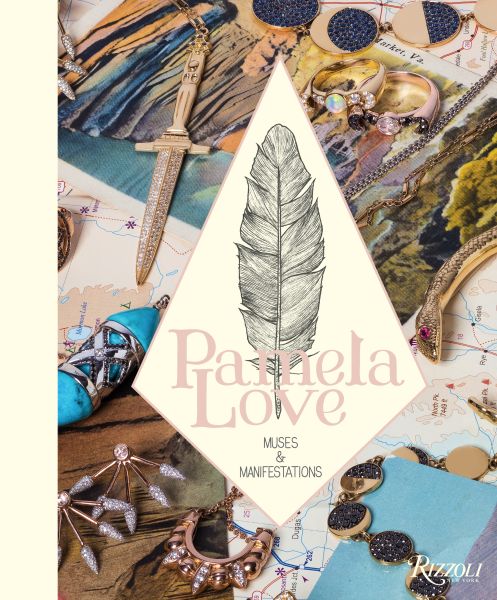 Pamela Love: Muses and Manifestations: Pamela Love takes readers behind the scenes of her cult jewelry line. The photographs are raw and rustic; sketches of her designs bookend editorial shots and photos of her work in her studio. With references to mysticism and folklore and tribal iconography, set against the background of studied, mood-board clutter, this is the kind of book that would be at home in a hipster's Williamsburg brownstone. Published by Rizzoli.
The Isaac Mizrahi Pictures: New York City 1989-1993: With a retrospective of his work now on view at the Jewish Museum, American fashion designer Isaac Mizrahi is hotter than ever. What better way to brush up on your Mizrahi history than to view Nick Waplington's informal photos of Mizrahi's studio and his runway shows from the late 1980s and early '90s. Pro tip: channel the designer and wear his signature bandana as you thumb through this photographic tome. Published by Damiani.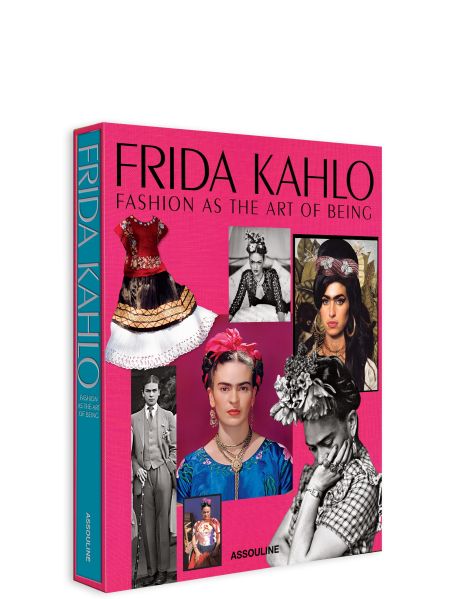 Frida Kahlo: Fashion As The Art of Being: A tribute to  artist Frida Kahlo's bold character, style, and art. Show off your stellar aesthetic eye with a book whose vivid photography and brilliant self portraits express the power of having a unique signature style. Published by Assouline.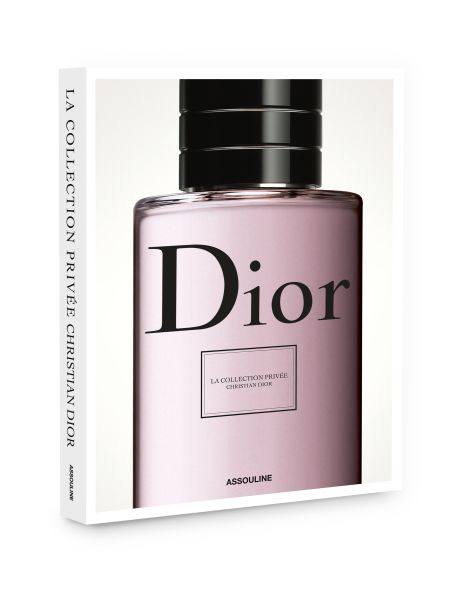 La Collection Privée Christian Dior: Fragrance connoisseurs, rejoice! Couture house Christian Dior has put together a portfolio of refined fragrances reflecting the unique legacy of the founding couturier. The clean book cover and stylized photos of fragrance ingredients next to classic editorial shots of Dior fashion would fit nicely in a stark white modernist living space. Published by Asouline.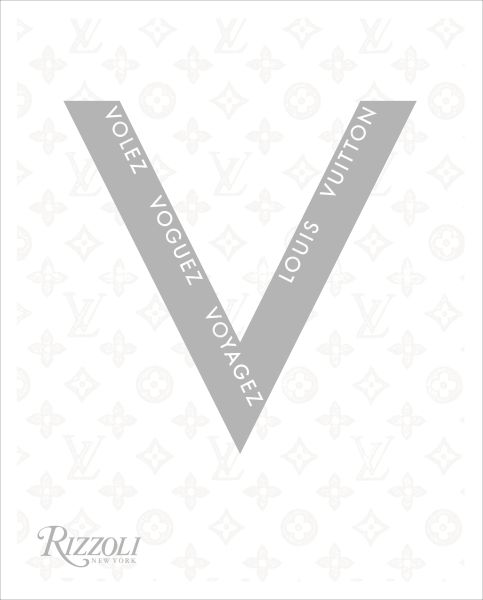 Volez, Voguez, Voyagez Louis Vuitton:  World travelers who tend to travel in style will enjoy this homage to the world's most recognizable brand, with its intertwined "L" and "V" logo, as it traces its rich heritage. Be warned: this book may have you frantically searching ebay and vintage shops for some vintage Louis Vuitton trunks to add to your stylish lineup of luggage. Published by Rizzoli.