JERSEY CITY – The Zeppelin Hall Biergarten in Jersey City was busting at the seams on Wednesday night during a fundraiser for Mayor Steven Fulop. About 1,500 people attended the low-cost event where tickets were a mere $20.
"I haven't had a fundraiser like this or seen a turnout like this since election night 2013," Fulop told the crowd. He also touted the progressive accomplishments in Jersey City since the beginning of his tenure, naming advancements like paid sick leave, extending benefits for city workers who are transgender and becoming the first municipality in the state to boost the minimum wage to $15 per hour.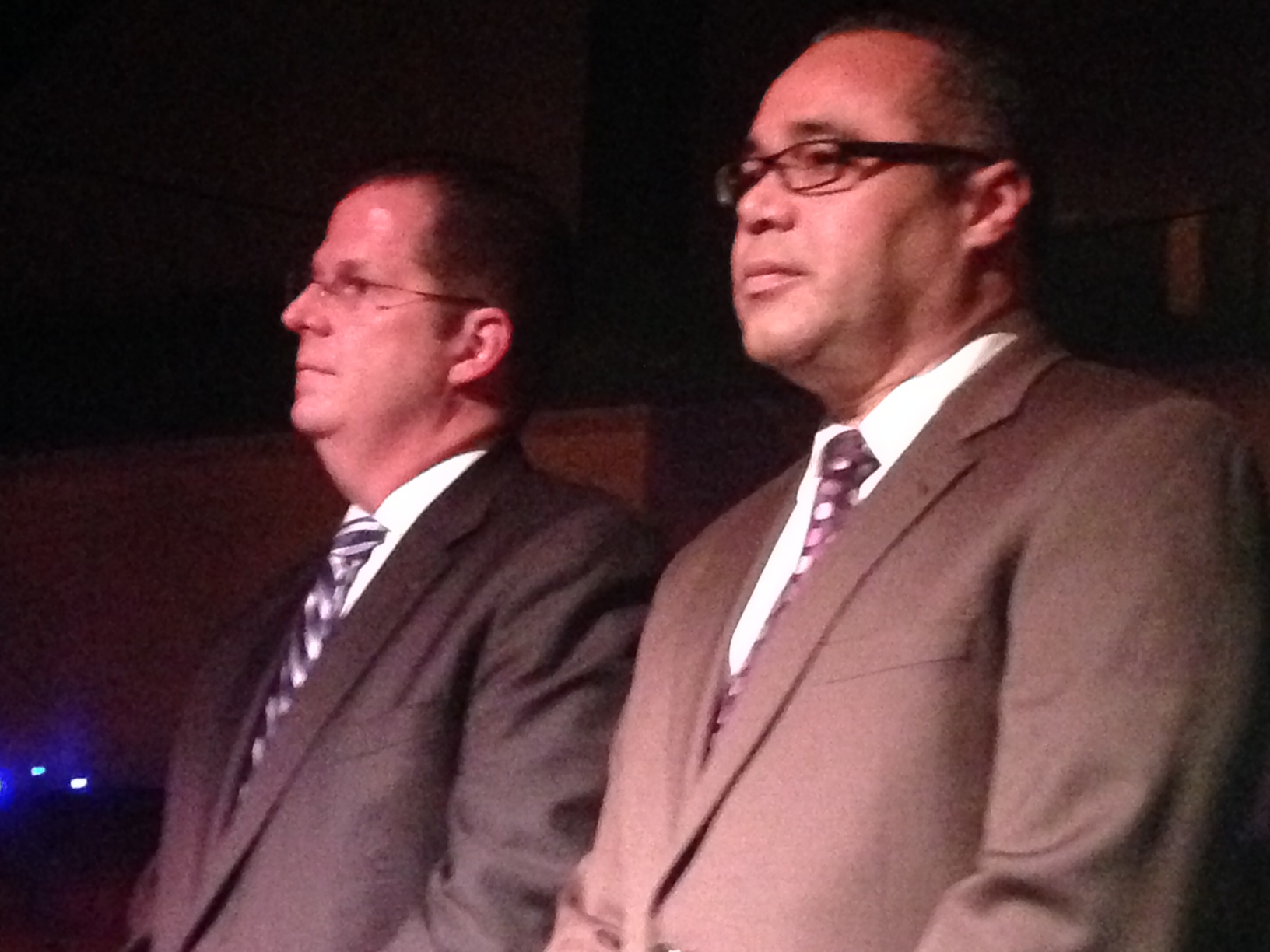 Union City Mayor and state Senator Brian Stack also spoke at the event.
"There is no better partner that I can ask for than your mayor Steven Fulop," Stack told the crowd. "We are going to see great things coming from Mayor Fulop in the coming years, not just in Jersey City but in New Jersey. We are very excited for that."
While the event was to benefit Fulop's 2017 reelection bid for mayor in Jersey City, there is also considerable speculation that he is pursuing a run for governor in the same year. Stack, as a senator, is a colleague of one of Fulop's gubernatorial adversaries: Senate President Steve Sweeney. His presence at Fulop's fundraiser is significant because of the vote-getting heft he commands in Hudson County, particularly in Union City. While it is too early to know if Stack's presence demonstrates that he might back Fulop, his Hudson County roots hint that he might.
The event was Fulop's first major fundraising event of 2016. According to the mayor's office, the Zeppelin Hall event raised around $30,000.