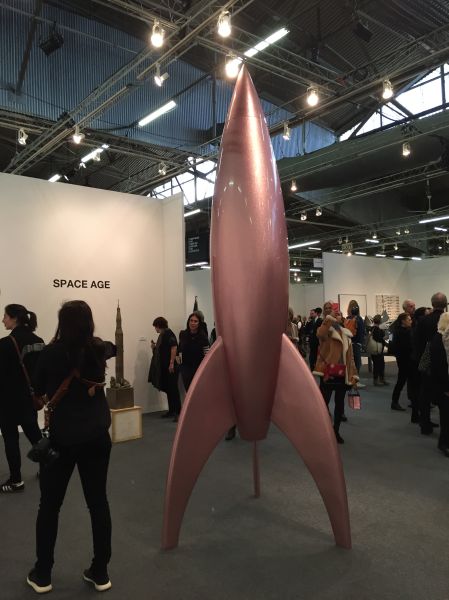 At yesterday's VIP preview of The Armory Art Show, we had the chance to take a break from the crowds with newly appointed director Benjamin Genocchio. (Full disclosure: I used to work for him). Mr. Genocchio comes to The Armory Show from a journalism background, first at the New York Times and most recently as the founder and editor-in-chief of Artnet News. Sitting in the fair's show office while he caught his breath, we asked him how he felt about being on the other side.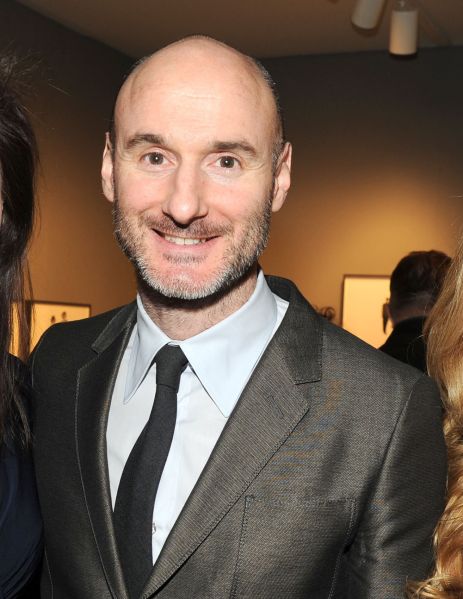 "I didn't realize until I started this job just how much of a microcosm of New York the fair is," he told us.
He emphasized that The Armory Show is one of the few major art fairs that isn't sponsored by a cooperation or a bank, but instead partners cultural institutions and the city for support. It's an arrangement that seems to have worked well for the past 22 years, and something he'd like build upon—just not in other cities.
"We're not a franchise, we're a city fair. We're creating a moment here for New York," he said. In fact, megadealers don't need to attend the fair—they might choose to—but really, they have locations all over the world, he said.
But that doesn't mean there isn't room for improvement. Some possibilities, he says, are expanding the Armory's Presents section, for younger dealers.
"We get over 200 applications for just over 20 spots, why not open it up more," said Mr. Genocchio.
The Projects section, which features works chosen by Focus section curators, could also expand, he said, beyond the dates of the fair with a possibility of putting on smaller events throughout the year. Concentrating on geographic regions for Focus will only work for so long. And reconsidering the divide between the modern and contemporary sections is also on the table.
Any changes, he says, are about looking forward embracing the trends in the market and the art world at large.
"We're not building business, the business already exists," he said, "We're not a Potemkin village for art here, we don't need to bribe people to come."