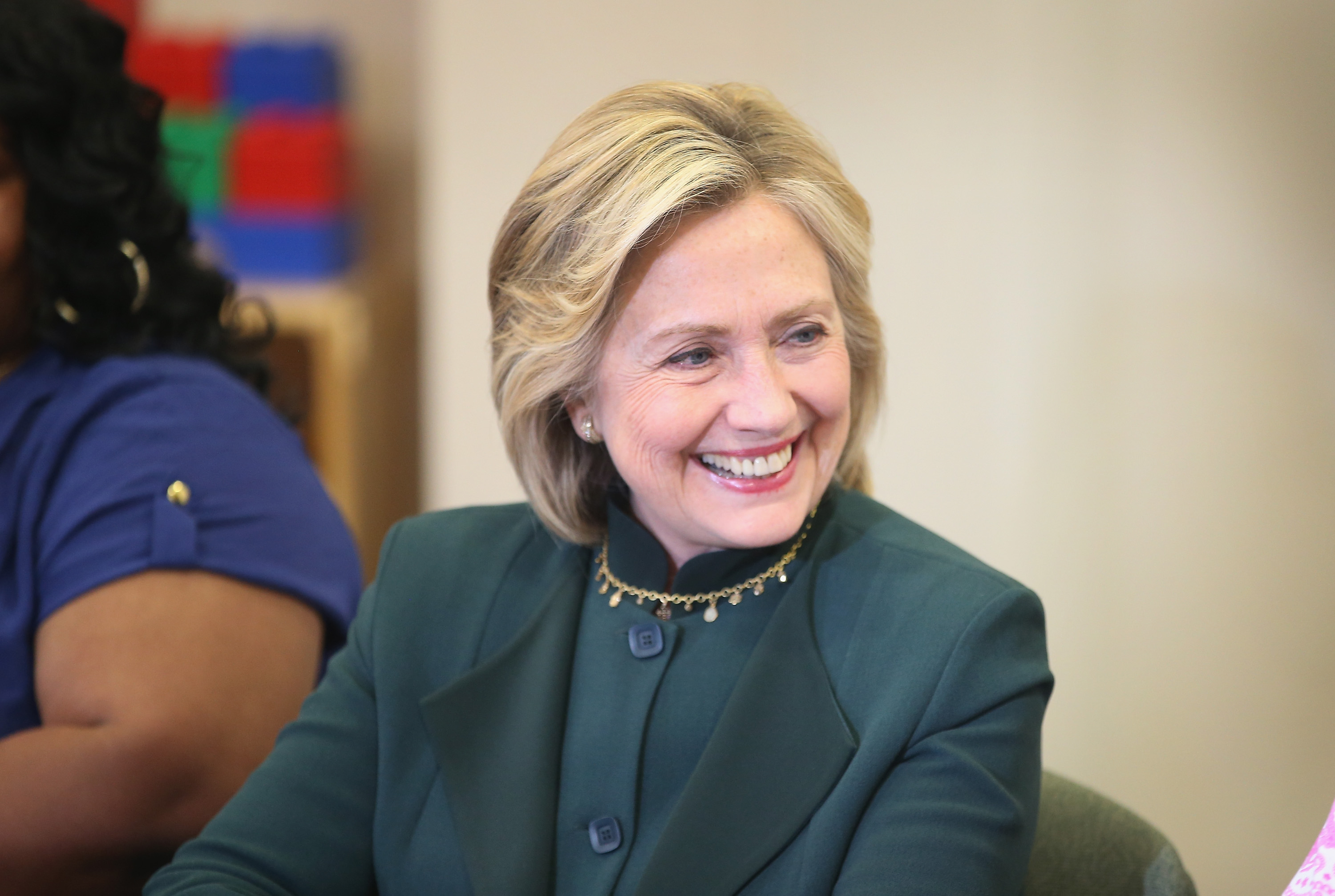 The Democratic front-runner crushed her insurgent rival in the Buckeye State tonight—damaging his strategy to win the Rust Belt Midwest.
Hillary Clinton, the former secretary of state, beat Vermont Sen. Bernie Sanders by 14 percentage points and more than 110,000 votes in Ohio—disappointing showing after the underdog's shock victory in Michigan last week. The Wolverine State win gave the Sanders camp hope that his left-wing populism might resonate in the neighboring heartland states, which are economically and demographically similar.
The senator, a self-described democratic socialist, spent much time this past week campaigning in Ohio and in Illinois, which also votes today, emphasizing his anti-free trade, anti-Wall Street message in areas that hemorrhaged manufacturing jobs due to globalization and the 2008 financial crisis. But Ms. Clinton
His loss in Ohio bodes poorly for his chances to pull off a coup at the convention in Philadelphia this summer.
Ms. Clinton also won widely predicted victories in Florida and North Carolina tonight, padding her already massive delegate lead.
"Hard-working Americans deserve a president with both the ideas and the know-how to create good jobs with rising incomes here in the U.S.," Ms. Clinton said at her victory rally in Florida, recalling a laid-off steelworker she encountered in Ohio.
The comments continued her tactic of echoing Mr. Sanders' economic talking points while emphasizing her denser resume.
Updated to include comment from Ms. Clinton and most recent vote totals.