After an international upbringing, a series of college obsessions from business and politics to interior design and a brief stint as a pro basketball player, Swedish-born (to an Indian mother and French Canadian father) Ben Gorham finally settled on a lucrative career in perfumery. Confusing as it may seem, Mr. Gorham counts this eclectic background as one of his biggest assets—one that helps him craft his heady, one-of-a-kind fragrances.  Named for the old English word redolence (a sweet smelling perfume) his brand, Byredo, has two flagship stores (and counting) and is fast becoming a bona fide lifestyle brand with the recent addition of luxury leather goods and talk of a cosmetics line. 
You studied interior design in college. What did it teach you? Studying interior design was the first time I stepped into a creative realm. It was all new, but I got a kick out of the idea of creating environments for people to experience. I learned some of the aesthetic basics, but more importantly, I began to understand that design has the ability to communicate on an emotional level. This fascinated me.
What is your interior design philosophy? I don't really have one [design] philosophy; I appreciate many different types of interiors. When it comes to Byredo, the focus has always been on creating a simple but well-made backdrop for our products. We work with three primary materials: wood, aluminum and Terrazzo.
You allude a lot to Swedish simplicity in the ethos for Byredo. Does that translate to your home? My home is more nostalgic than the Byredo vision. I often pick up old objects and furniture from places I have visited and have a few pieces of art—gifts from artist friends. The only room I have kept truly simple is the bedroom. It's a neutral place without strong impressions.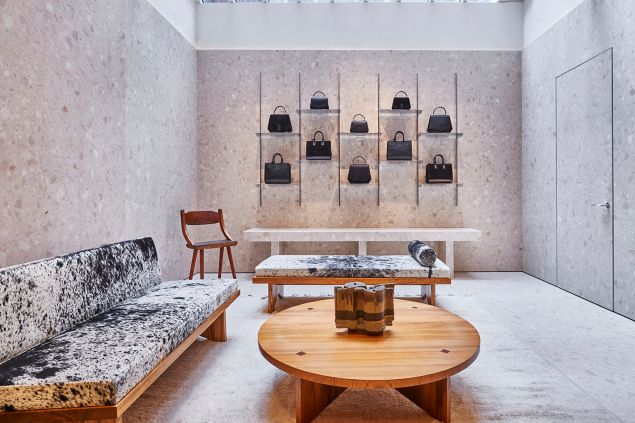 What was the process of designing your Soho store like? I was too involved in creating the store! The scale of the space was challenging, but we found an interesting solution by creating a private client area in the back that captures some beautiful natural light. I was able to add some pieces by George Nakashima and Kaare Klint,
both of whom I have always admired.
You curated a great collection for the vintage and antiques site 1stdibs. What are some key pieces you chose and why? I really find mid and late-'60s Italian design to be very relevant, so I chose the Jumbo Coffee Table by Gae Aulenti. The UltraFragola mirror by Ettore Sottsass is a favorite of mine and hangs in my hallway.  Another piece that I have in my collection is the Screen 100 by Alvar Aalto. I've always admired his work, especially after visiting his studio and home in Finland a few years ago. Art and sculpture is important to me so I was happy to find the stoneware sculpture by Hertha Hillfon on 1stdibs. 
How do you think your international upbringing shaped your diverse interests? I'm very interested in culture, and most of it comes from being exposed to so many things at a young age. I have an open mind when it comes to learning about people and how they live and perceive things. It's also a large part of my work.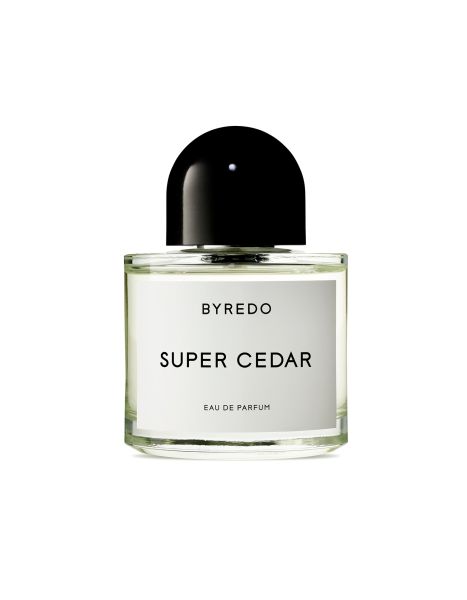 You craft fragrances around memory—what memory does your newest, Super Cedar, hold for you? It's more an evocation rather than a proper memory—a sense of nostalgia for simpler times and school days. When creating the fragrance I was building a house on an island outside of Stockholm, right on the ocean but only 25 minutes from the center. At that time I was really obsessed by wood, so I think Super Cedar is an evocation of that also.