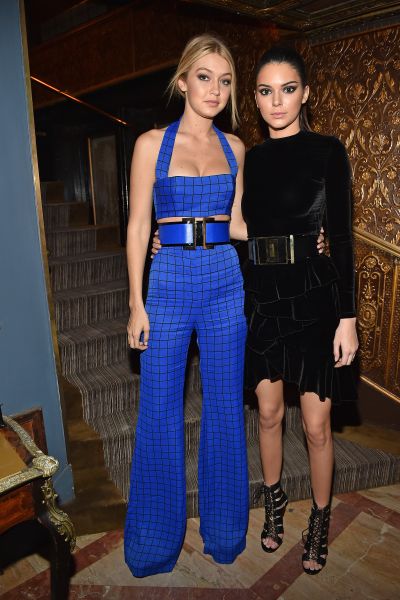 From Britney Spears and Miley Cyrus to Gigi Hadid, Kylie and Kendall Jenner, American girls might be said to have first initiated and then continued to dominate the current, raging selfie culture. Each time Ms. Hadid  or the Ms. Jenners post another poutishly perfect pic, the worldwibe web buzzes with a gazillion copycats.
Nancy Jo Sales, author of The Bling Ring has become somewhat of an expert on this aspect of youth culture and style from her engaging, vivid reporting for Vanity Fair and other publications.  Her latest book American Girls: Social Media and the Secret Lives of Teenagers  focuses in shocking and engaging detail on the lives of young girls online.  For the book, Ms. Sales traveled all over the United States interviewing girls ages 13 to 19. She was gracious enough to call me during a trip to Panama, where I was having trouble getting through on my hotel wi-fi.
"I've been doing stories on teenagers for a long time," said Ms. Sales, explaining her interest. "I heard kids even in the '90s talking about watching porn and recording each other having sex online. But the iPhone changed everything when it came out in 2007 and was widely adopted. The whole teen culture migrated onto phones. A lot of the trends I had seen growing over the years exploded. Now you have kids being exposed to things that would have been unthinkable not that long ago."
But some aspects of adolescence never change. One of these is hiding things from parents. Often parents are not aware of the cyber bullying and complex relationships that their children are playing out online. Ms. Sales outlined how high school teachers and administrators are on the front lines and know most about what's going on because they see it every day. "I heard this phrase over and over again when I talked to teachers and school administrators 'childhood is gone,'" recounted Ms. Sales.
In addition to interviewing child psychologists, experts and other authors, Ms. Sales met in person with girls of all ethnic and socioeconomic backgrounds, Ms. Sales now follows a lot of teenagers on social media. "What is that like?" I asked. "It's a lot of selfies." Ms. Sales shared. Indeed there is an immense pressure to prove that your fashion taste, physical appearance and the media you post on sites such as Instagram and Vine is "aesthetic."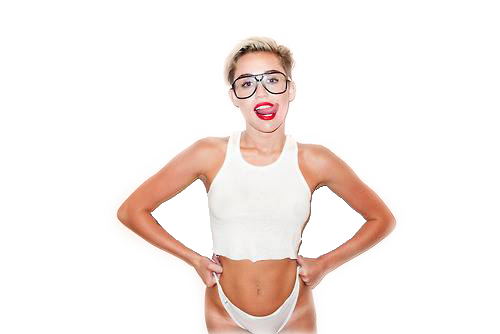 "Padma is a girl in LA. When I first met her she was very critical and troubled by girls putting up pictures of themselves in sexualized poses because they want more likes," Ms. Sales recounted one of her experiences. "Yet later I noticed on her Facebook feed a very provocative picture of Padma, which at first I didn't recognize because she was wearing a lot of make up and a bustier. I discovered her photos had become more sexualized and as she described she was getting more likes. People were commenting calling her slut in a supposedly 'good way.' She had altered her appearance into what she had been pressured into thinking was the 'right way to look.'" And she was rewarded for that change."
Padma is only one example. Ms. Sales also recounted  stories of young women from the Upper West Side to Middle America pressured into sending nudes, bombarded with unsolicited dick pics and terrorized by peers online. Ms. Sales has included interviews with social media stars such as 14 year-old Amanda Steele whose make up tutorials on YouTube have 1.5 million followers.
one statistic I found particularly surprising was that by the age of five, the average American child has over 1,000 photos of themselves online posted by their parents.
Adults are on their phones all the time too. I told Ms. Sales that one statistic I found particularly surprising was that by the age of five, the average American child has over 1,000 photos of themselves online posted by their parents. "Yes," she agreed "In the early days of social media there was a big debate if it was safe to post information about children for predators to see. But now it's normalized. We're raising our kids to be performers."
"If you don't engage you don't exist. You can even get shamed for not participating. These things happen at fourteen years-old and fifty years-old."
Many of the girls Ms. Sales writes about struggle with drinking, drug abuse, anxiety and cutting. There is now more alcohol abuse among women than men in America for the first time ever. CDC studies have found that binge drinking among teenage girls is becoming a huge problem. "These girls need to feel numb because there is so much overstimulation," Ms. Sales explained. "Every waking moment is on a screen of some kind. It's getting harder and harder to have downtime to daydream or just read a book."
"When I was a teenager my brother took a photograph of me that is really a classic image of a girl in the 1970s. I'm literally laying on our porch swing reading a book. I don't think that's the norm now," said Ms. Sales..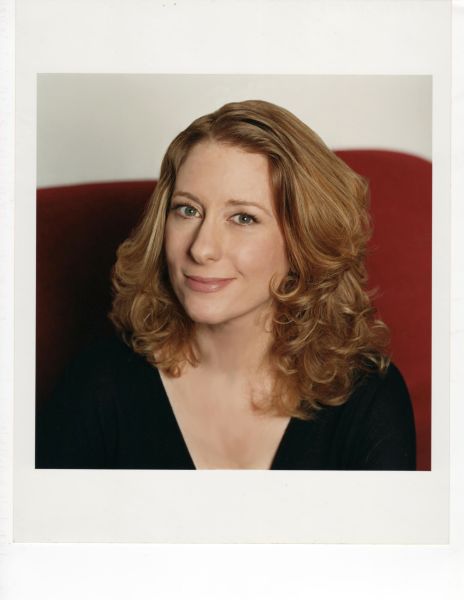 "Now you're reading in the porch swing but you take a selfie," I suggest.
Ms. Sales and I laugh at the absurdity. "Not only would you take the selfie but you'd have to edit your face and body and I would choose the book very carefully." Ms. Sales half jokes, "It would have to be very aesthetic."
American Girls is a book that is raw, real and important, a rare look into an online epidemic that is changing all our lives. "I don't think we have any idea how this is effecting us," says Ms. Sales. "It's a lifestyle we don't question especially if you've never known anything else."