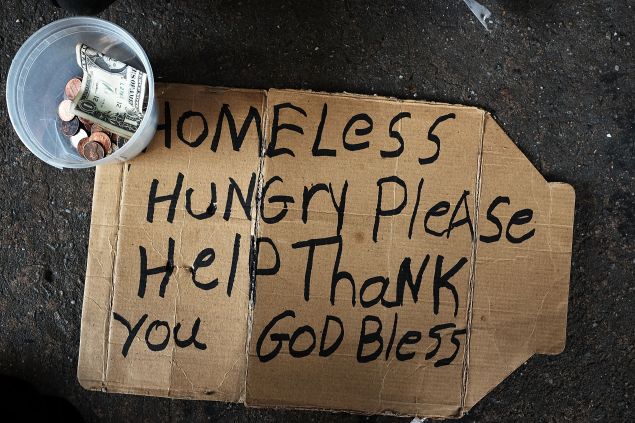 Last May, the Observer ran an editorial urging non-profit organizations to donate some portion of the food served at their lavish fund-raising dinners to organizations serving the poor. This past week, the Jewish Lawyers Guild did just that, donating some 800 dinners to Dorot, a non-sectarian charity serving homebound and homeless elderly throughout the city and Westchester.
When the Guild's Chairman, Bruce Raskin, announced the contribution at the end of an evening honoring two state judges, he cited the Observer's editorial as the stimulus for the change.
We are gratified to have played a small role in what could be an important change in helping others. The idea for donating the often redundant main course – a cocktail hour that includes a scrumptious buffet or hors d'oeuvres typically precedes the awards banquets – came to us from the inimitable trial lawyer Tom Moore. We just echoed a good idea. It was Mr. Raskin, the Guild's President Shoshana Bookson, and a gutsy Board willing to buck 30 years of tradition that made the real difference. Kudos to them.
We now hope that other non-profits tweak their own banquet traditions, and extend this generous and important outreach. New York can be an even better place through such innovation and leadership.