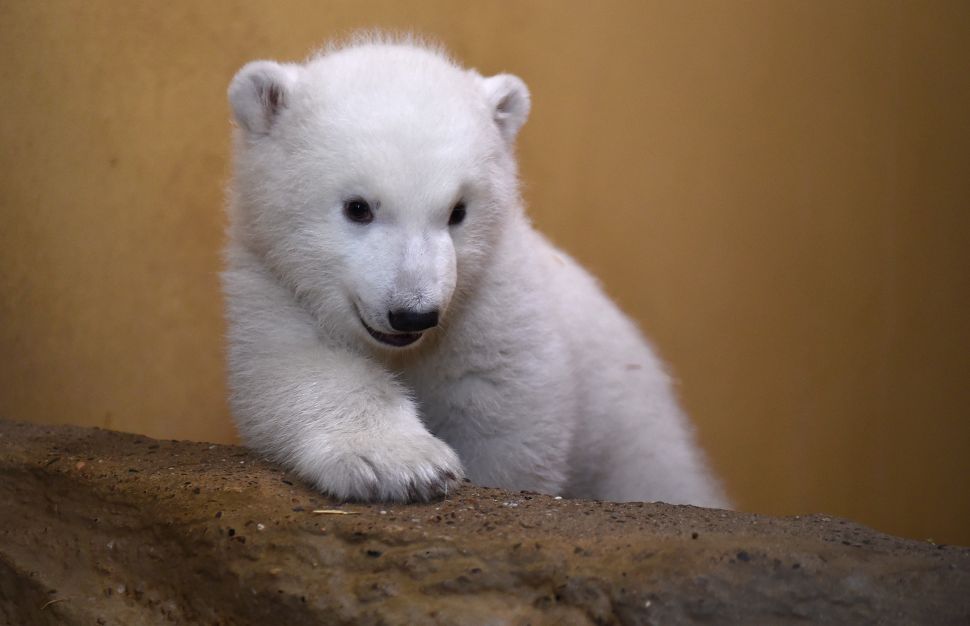 Investors expect more from startups than ideas these days. They want to see some signs of results and a plan for getting more. Meanwhile, founders are still in love with their ideas.
That was the overall sense at the "Investment Trends in Digital Publishing and Media" panel at Digital Book World 2016 yesterday at the Hilton Midtown. Five investors came together to talk about what they are looking for from startups and what they expect. The talk had a bearish overtone.
Today, investors want to see results from a team on top of a good idea. "It's a shift from faith-based entrepreneurship to evidence-based entrepreneurship," Frank Rimalovski of the NYU Entrepreneurial Institute and the school's venture fund, said. He added that an idea is nothing and that there are probably five other teams with the same one out there somewhere. David Roland, who runs venture investment at the Ingram Content Group, chimed in and said that five is probably a conservative number.
Mr. Rimalovski granted that there might have been buzzier times when an idea was enough to get funding for a startup, but broadly he said that investors have always been interested in results. He pointed to the movie The Social Network and said that no one ever seems to notice the fact that Mark Zuckerberg had over a hundred thousand users before he got funding. 
"There's a greater onus on entrepreneurs to get more done up front to get increasingly large checks," said John Semel, John Wiley and Sons' head of strategy. With valuations contracting and fears of an on oncoming economic cooling, each of the investors on the panel said that caution is up. Thomas P. Kearney III, of The Wicks Group, a private equity firm, put it gently, saying, "I think we're going to see a little bit of a flight to quality."
The conversation was about investments specifically in the publishing space, which meant there was more talk of early acquisitions than bigger exits. Mr. Roland's Ingram is a company that is largely focused on book distribution. Wiley is a largely academic publisher. Both companies talked about investing in startups as a way of solving problems within their large, complex businesses. "We're solving really boring but hard problems," Mr. Roland said.
For Mr. Semel, investment is not only courtship. Sometimes, Wiley gets married. "Is this something we need to own or is it something we need to rent," Mr. Semel said, speaking to how the largely academic publisher thinks about how it spends its money.
Academic publishers, for example, often have very complicated rights to manage, which can burn a lot of margin in back office work. Companies that can lower those costs might make sense to bring in house. Then again, so many are addressing problems along those lines it can be worth waiting to see which ones rise to the top. 
The big message from the panel for founders was to make a budget and make a plan. Don't just make a product and ask for the biggest feasible pile of cash. That's the sort of thinking that leads to startup ads on the Super Bowl. "A conversation I have with people all the time is 'Why are you asking for $2 million? Why do you need $2 million?'" Mr. Roland said. He went on to say that he could see $500,000 worth of obvious work the startup could do to help establish product-market fit, but it clearly didn't have a road map from there. When he brings this up with companies, he said they often tell him that they know they will find something to spend the money on. "That's not a great answer," Mr. Roland said.
The panelists presented somewhat mixed messages when they started talking about how much founders should seek in a round. Mr. Semel, for example, said a team might feel like a winner if it scores a large early round at a very high valuation, but what happens when a company raises too much too early? If the money runs out and it hasn't quite cracked its market, what then? In today's climate, the next round of investors are likely to scrutinize that first valuation, and if it comes to a down round, that's going to be an uncomfortable conversation for a lot of people.
On the other hand, Mr. Rimalovski gave a slightly different message. He thinks startups need a plan not just for the round they are raising, but also with an understanding of what investors will expect to give the company a second round. Mr. Roland concurred here, saying that raising too little can lead to burning too much time planning repeated investment pitches in short intervals.
Go for enough to take a responsible shot at earning that next round. Mr. Rimalovski said, "I'll tell entrepreneurs regularly that running out of money is not a milestone."