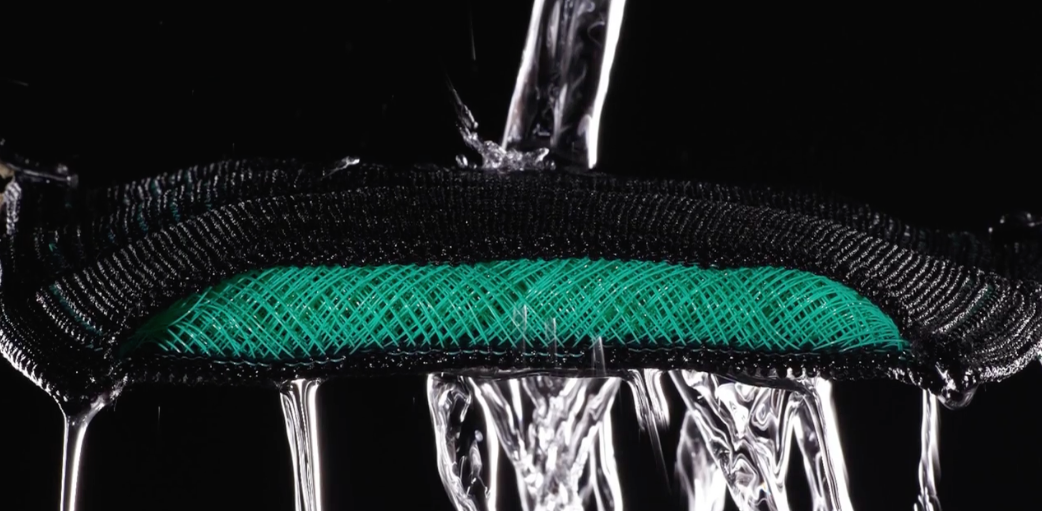 A process for the rapid manufacturing of seamless, three-dimensional contoured spacer textiles, 3D-Knit from Kobleder GmbH is a one-step knitting process that can create various profiles and shapes.
This technology minimizes raw material waste, reduces transport costs, avoids material mixes and eliminates the need for seaming via traditional sewing processes. The finished product is impact resistant, lightweight, permeable (air, water) and fast drying, and the 3D shape is programmed digitally and can be knitted from any yarn using a computer controlled textile machine.
We're seeing applications for this process in complex knitted fabric structures like seating, apparel and protective sporting gear.
This post is from Observer Short List—an email of three favorite things from people you want to know. Sign up to receive OSL here.