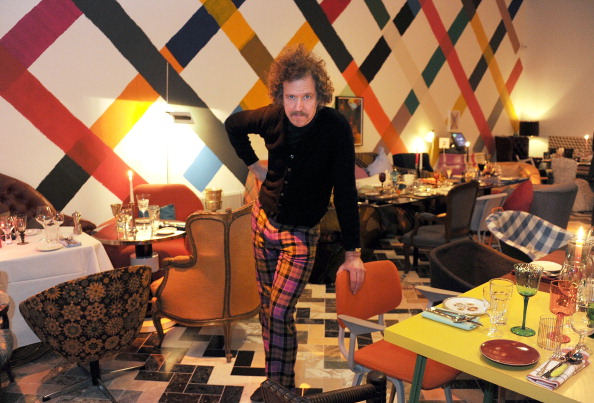 Martin Creed will have his biggest U.S. show ever at the Park Avenue Armory, opening June 8. Mr. Creed's installation will also be the arts space's most ambitious solo show by an artist.
With SFMOMA's grand reopening around the corner, the museum is getting ready in style. Four architectures have been invited to design jewelry for the museum's store based on the new, sleek expansion designed by Norwegian firm Snøhetta and its stark contrast to the existing Mario Botta building.
The Okhotsky Sea Ice Museum in Japan canceled this year's photography award after it was discovered that the winning entry featured a man standing atop a dead beached whale.
Max Hollein has been tapped to be the next director of the Fine Arts Museums of San Francisco.
Fashion designer Diane von Furstenburg, and a group of A-list backers, are putting €8.5 million towards the preservation of Venice's Jewish ghetto, an area of the historic city founded 500 years ago.
Chris Burden's iconic Urban Light installation at LACMA will be turned off temporarily for two months for some restoration work. Don't worry, it'll be turned back on after it gets a new paint job.