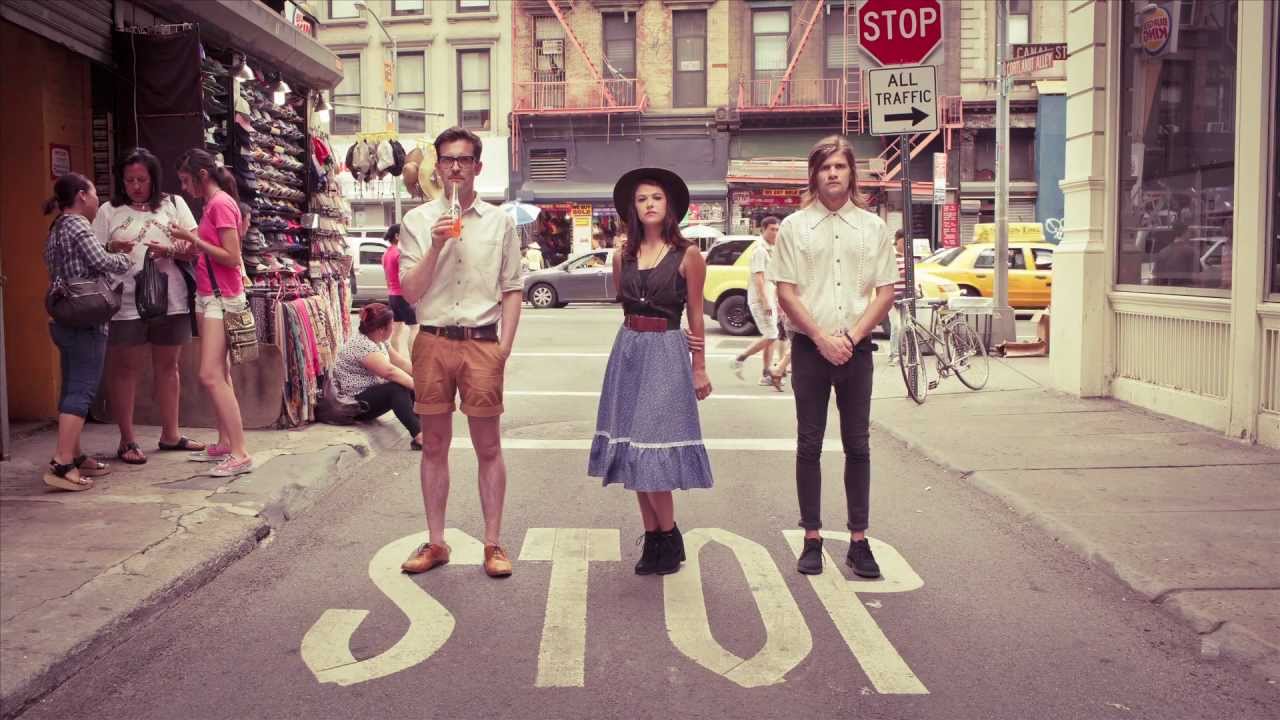 Check out Brooklyn-based Kiwis Streets Of Laredo and their chilled out indie fair. They had a great moment last year appearing on an episode of Showtime's The Affair. Their latest track Girlfriend is a go-to for me when cranking through an afternoon of work.
Lead singer Dave "Gibbo" Gibson just informed me they have just finished their second album with producer John Agnello, so watch out for that dropping later this year.
This post is from Observer Short List—an email of three favorite things from people you want to know. Sign up to receive OSL here.