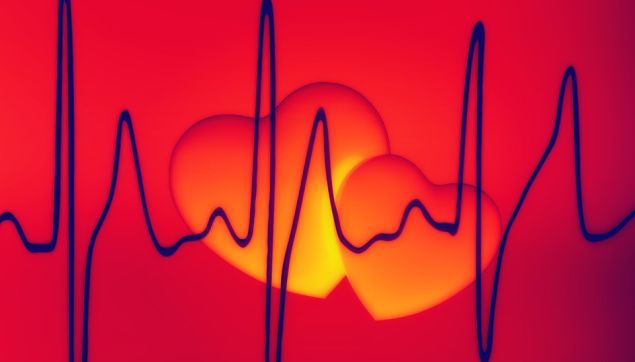 Dr. Lucy Brown is annoyed with Ben Brantley.
Why would a clinical professor of neurology at Albert Einstein College of Medicine in the Bronx have an issue with a New York Times theater critic? Because in Mr. Brantley's review this week of The Effect, a play about falling in love while taking antidepressants, he writes that "emotions cannot be quantified, particularly love."
"Proving that wrong is my life's work," Dr. Brown told the Observer.
Dr. Brown studies the neuroscience of romantic love. Her project "The Anatomy of Love" analyzes the science behind amorous attachment, and the effect that breaking up has on the brain.
"When people are in love they are in a euphoric state, a natural reward state," Dr. Brown explained.
'The symptoms of heartbreak, such as cravings and emotional and physical dependence, are similar to drug withdrawal.'
At the start of her medical career, Dr. Brown studied the motor system and Parkinson's disease. But at a conference in 1996, she met biological anthropologist Dr. Helen Fisher,  who believed romance was part of the reproductive strategy.
From that point on, Dr. Brown focused on the neurological aspects of love. One of her main tools is the Passionate Love Scale, a questionnaire in which participants rate the intensity of their love using questions such as "What percentage of the day do you think about this person" and "Would you rather be with this person than anyone else."
"If someone says 'I can't stop thinking about them, I can't sleep,' we know we have a good subject," noted Dr. Brown.
The more scientific element comes in next, when Dr. Brown and her team use a functional MRI to scan the brain and detect changes associated with blood flow. The scientists report that when a region of the brain is excited by something (in this case, a photo of one's lover) blood flow to that region increases. A picture of the subject's platonic friend serves as a control in the experiment.
"It's a natural reward of looking at the beloved and having romantic feelings," Dr. Brown said.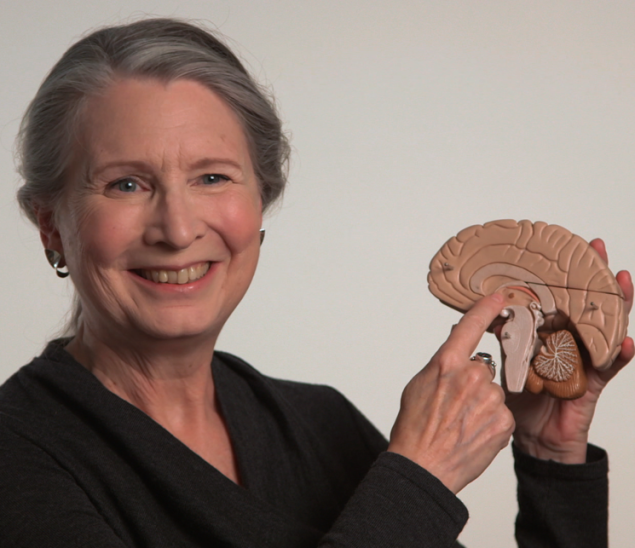 Dr. Brown's newest paper, which is still a work in progress, actually looks at the other side of the romantic equation. She believes that romance and substance abuse mirror each other, in that having one's heart broken is like trying to quit a drug.
"Love is a natural, positive addiction," Dr. Brown said. "But the symptoms of heartbreak, such as cravings and emotional and physical dependence, are similar to drug withdrawal."
In this scenario, getting a text from an ex-lover could constitute a "relapse" of sorts. Because of this, Dr. Brown recommends quitting a relationship "cold turkey" by throwing out any objects which trigger memories of that person, and perhaps going on vacation to get a clear head.
"Novelty activates the dopamine system, which is beneficial for energy and optimism," Dr. Brown said. "It creates a substitute reward."
This substitution is important because it gives jilted lovers an outlet to take stock of their emotions, similar to an addict trying to stay on the wagon.
"Love is a survival system," Dr. Brown concluded. "We were born to have these feelings. They are part of our evolution and perfectly natural. To make life better, these feelings need special attention when things go well or badly."