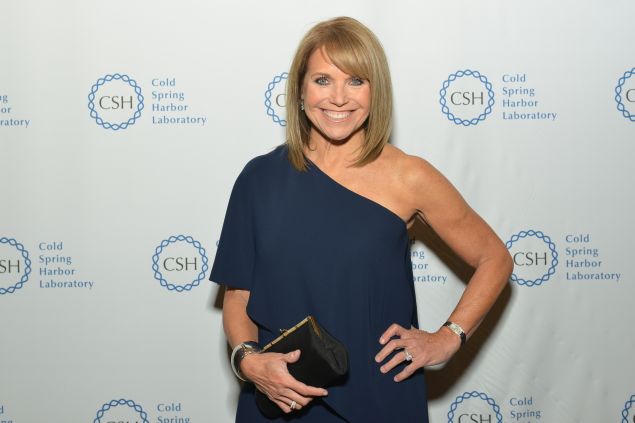 We guess she thought Park Avenue was old news.
Yahoo Global News anchor Katie Couric and her husband, John Molner, have purchased a tenth-floor spread at 151 East 78th Street, a bit further east than her previous co-op on 93rd and Park Avenue.
Ms. Couric, who has served as the host of various news shows on NBC, CBS, and ABC throughout her extensive career, previously resided at 1155 Park Avenue, where, per public record, she has owned an apartment in the building since the late 1990s.
But maybe after marrying Mr. Molner in June 2014, the two felt like getting some more space—new beginnings and all that, though they'll be staying on the Upper East Side… they're moving between Third and Lex.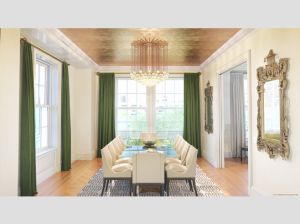 The couple must have been quite taken with the condo, as, per public record, they shelled out $12.17 million for the five-bedroom, five-bathroom pad—a bit over the $11.95 million listing price.
Their new 3,966-square-foot digs include floor-to-ceiling windows, a private landing with direct elevator access, south-facing views from the library, living room and dining room, as well as an eight-jet stream shower (with bench!) in the private bedroom wing.
But is their new apartment particularly newsworthy? Debatable. Per the listing, shared by Stribling brokers Cathy Taub and Alexa Lambert, there are also "sun-filled public rooms with Parisian-like mahogany."
In 2012, Ms. Couric welcomed cameras into the Park Avenue home and led her viewers (from her now-over talk show Katie) on a tour that included sharing her favorite bathroom beauty products. Perhaps she'll do the same with her new place?