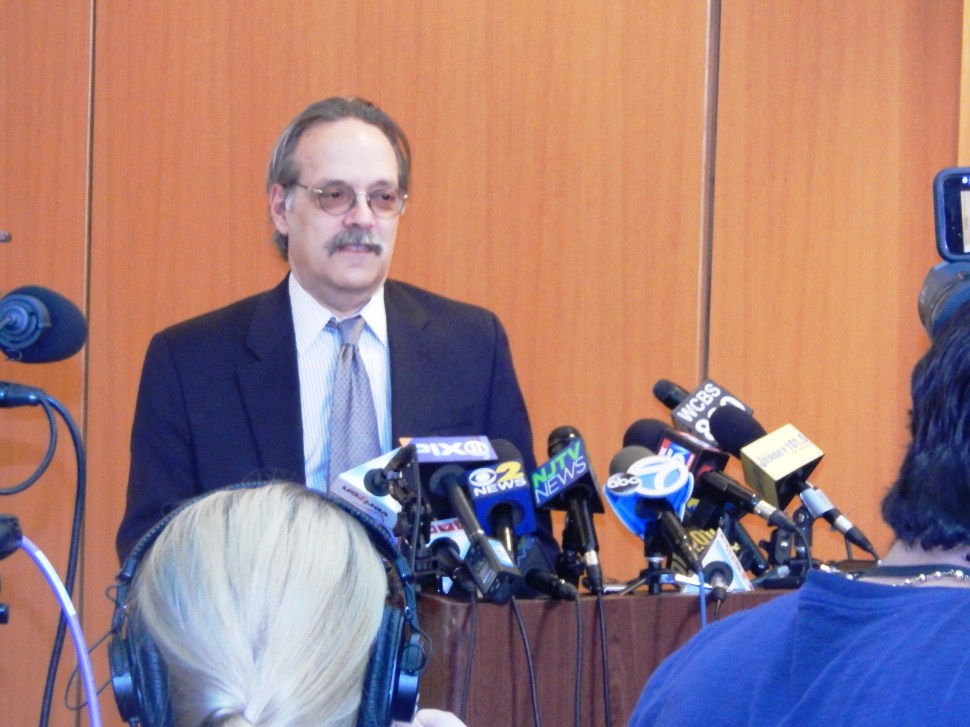 New Jersey Transit and its rail workers have reached a tentative deal to avert a strike that would have thrown Monday's commute into New York into chaos, the AP reported tonight.
For more on the story, go here.
ABC News reports that the unions sought a 2.9 percent annual wage increase over six years plus an increase in health insurance payments from 1.8 percent to 2 percent of straight pay. "NJ Transit offered average 1.4 percent wage increases and health insurance payments rising from 10 percent to 20 percent."
For ABC's treatment of the story, go here.