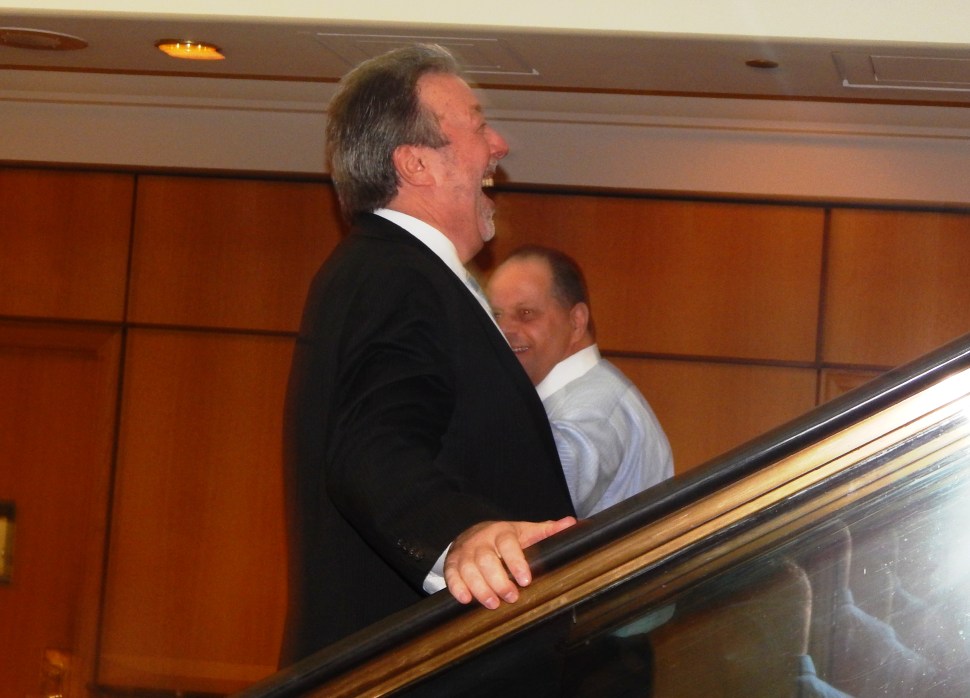 NEWARK – Labor leaders representing 11 unions and representatives with NJ Transit continued talks behind closed doors this morning in the Hilton as they try to avert a massive transit strike before Sunday's negotiating deadline.
"Nothing yet, guys," a union rep told reporters in the hallway as he made his way inside amid other coffee cup juggling allies.
NJ Transit and the labor reps sides are locked up on wages, health care premiums and the length of the new contract.
PolitickerNJ is here and will update shortly.