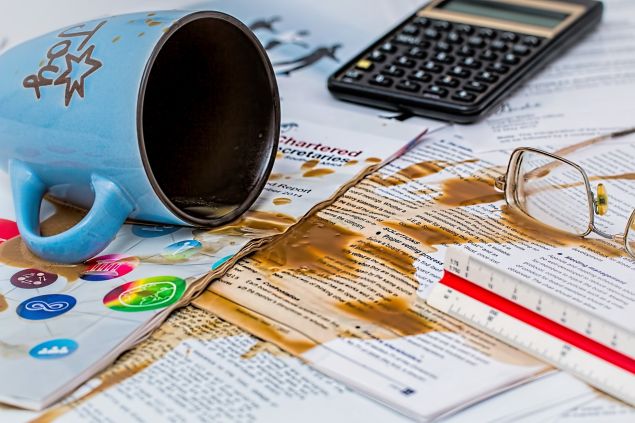 100 million in funding isn't a guarantor for success. In fact, sometimes it just allows a doomed startup to die slower and more expensively.
Recently, New York data analytics firm CB Insights has been diving into the details surrounding how and why startups fail. They crunched the numbers to determine the top 20 reasons startups fail, and now they've dug into their venture capital database to find the most well-funded startup companies that ultimately failed or that had an undesirable exit. Some big names make the list as founders and supporters, including the president himself and famed Red Sox pitcher Curt Schilling.
Here are 11 of the biggest failures they documented:
1. Terralliance
By the time it shut down in 2010, investment firms Kleiner Perkins Caufield & Byers, Goldman Sachs and DAG Ventures had sunk nearly $500 million into Terralliance, a technology-based exploration company whose algorithm for telling petroleum engineers where to drill excited investors. Singaporean sovereign wealth fund Temasek promised the company another $1.1 billion, but Terralliance began to unravel in 2008 before the deal was made.
2. Pixelon
Pixelon quickly rounded up about $35 million in venture financing from firms including Advanced Equities, but things took a turn for the worse after it was discovered that the real name of Michael Fenne, the company's founder and former chairman, was Paul Stanley, who had been on Virginia's most wanted list for several years, after skipping bail following a stock swindling conviction.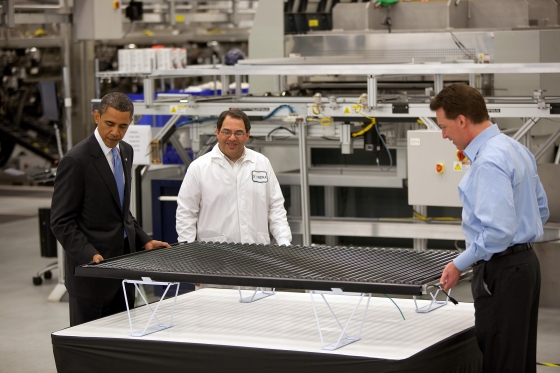 3. Solyndra
Despite President Obama's blessing, a $536 million U.S. Energy Department loan guarantee and a $25.1 million tax break from California's Alternative Energy and Advanced Transportation Financing Authority, the solar company fell to bankruptcy in 2011, citing expensive production costs and lack of demand.  Not that any bankruptcy is smooth, but this one was far from it. In fact, the filing was only the beginning of Solyndra's troubles. The FBI and US Department of the Treasury suspected the firm misrepresented finances to the government in seeking the loan or engaged in accounting fraud and launched investigations. On October 10 2012, the U.S. Department of Justice objected to the bankruptcy plan amidst allegations that "the plan's primary purpose is tax avoidance through the preservation of hundreds of millions of dollars of net operating losses after reorganization." In U.S. Bankruptcy court, the judge ruled in favor of Solyndra. During this time, President Obama was under fire for Solyndra as well. During his re-election campaign in 2011 and 2012, the political advocacy group Americans for Prosperity spent $8.4 million in swing states on television advertisements denouncing the loan guarantee. The Wall Street Journal described the advertising campaign as "perhaps the biggest attack on Mr. Obama so far."
4. Webvan Group
Webvan promised to revolutionize the supermarket industry with online ordering, and went on to raise $800 million in funding from VC firms including Sequoia Capital and Softbank Capital. They grew quickly, but there wasn't enough demand to start turning a profit. The company shut down in 2001.
5. Amp'd Mobile
In two years, mobile phone company Amp'd Mobile blew through $360 million in funding and collapsed in 2007. As Engadget put it back then, "Maybe it was Verizon's most recent in-court request to stop serving up costly airwaves for which it couldn't pay, maybe it was the cold reality that it'll allegedly have a mere $9,000 in the bank as of next Monday."
6. Powa Technologies
This UK company, which helps clients maximize their online sales, raised a total of $176.7 million in funding from VC firms including Wellington Management and Otto Group. While still pre-revenue, they went belly up last month, failing to pay employees and getting locked out of their own offices because they didn't pay rent.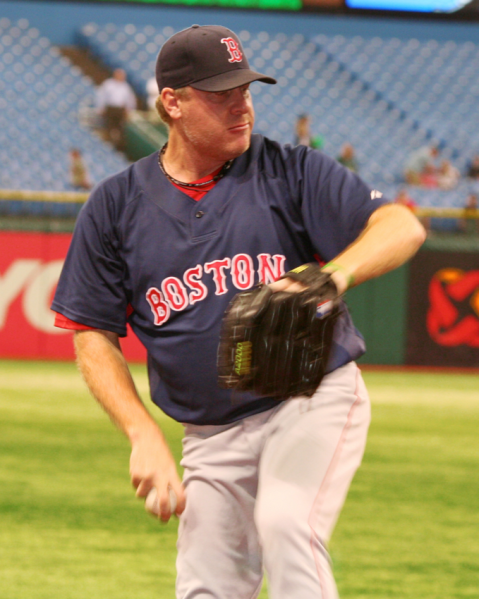 7. 38 Studios
Rhode Island Economic Development Corporation is said to be out as much as $110 million following the 2012 failure of 38 Studios, the American entertainment and IP development company MLB pitcher Curt Schilling founded and named after his jersey number in 2006. With nearly $151 million in debt and just $22 million in assets, 38 Studios was liquidated through Chapter 7 bankruptcy.
8. Cerveza Networks
After raising more than $137 million in private equity financing, the Marlborough storage equipment startup shut down in 2002, blaming poor market conditions. Goldman Sachs, Oak Investment Partners, North Bridge Venture Partners and Intel Capital were all out the money.
9. eToys
One of the famous dot com flops, eToys had an operating loss of nearly $86 million the year after it raised $166 million when it went public. When it folded, it was on the verge of being delisted from the Nasdaq stock exchange because it has failed to maintain at least a $1 share price for 30 consecutive days.
10. Pay By Touch
Before we all unlocked our phones with our fingerprints, Pay By Touch tried to make it happen in stores. The company raised more than $300 million from venture capital firms including Mobius Venture Capital and Rembrandt Venture Partners, but filed for Chapter 11 in 2007 because the concept just didn't take off.
11. AllAdvantage.com
The dot com collapse also hit AllAdvantage.com, which paid people to surf the Internet (obviously so their information could be sold to advertisers). After raising $135 million in venture funding, the site collapsed after two years in operation when traffic took a deep dive. The site went from drawing two million visitors each month to  less than 600,000.